NEW Project
In collaboration with Frederik Rombach & Jeroen Glas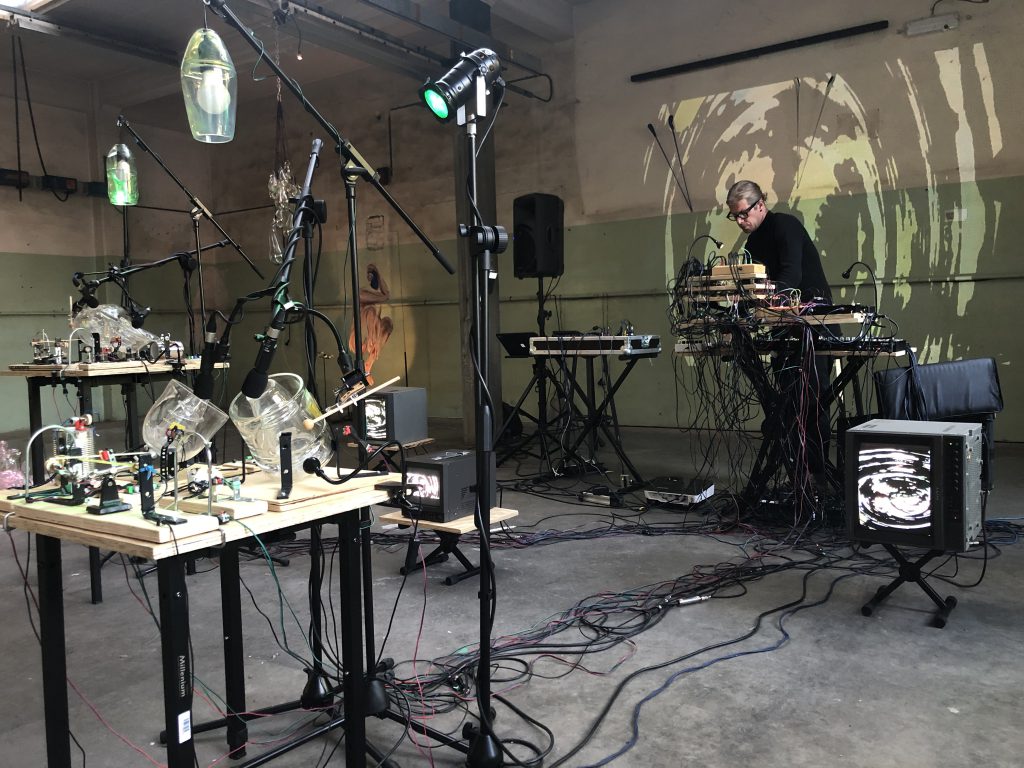 This unusual live collaboration of glassblowing, Lo-Fi visuals and (acoustic) electronic music, will result in a surprising room filled adventure. It will generate new perspectives on the three media of sound, video and glasswork. 
Contact
Facebook
Soundcloud
info@deltatune.nl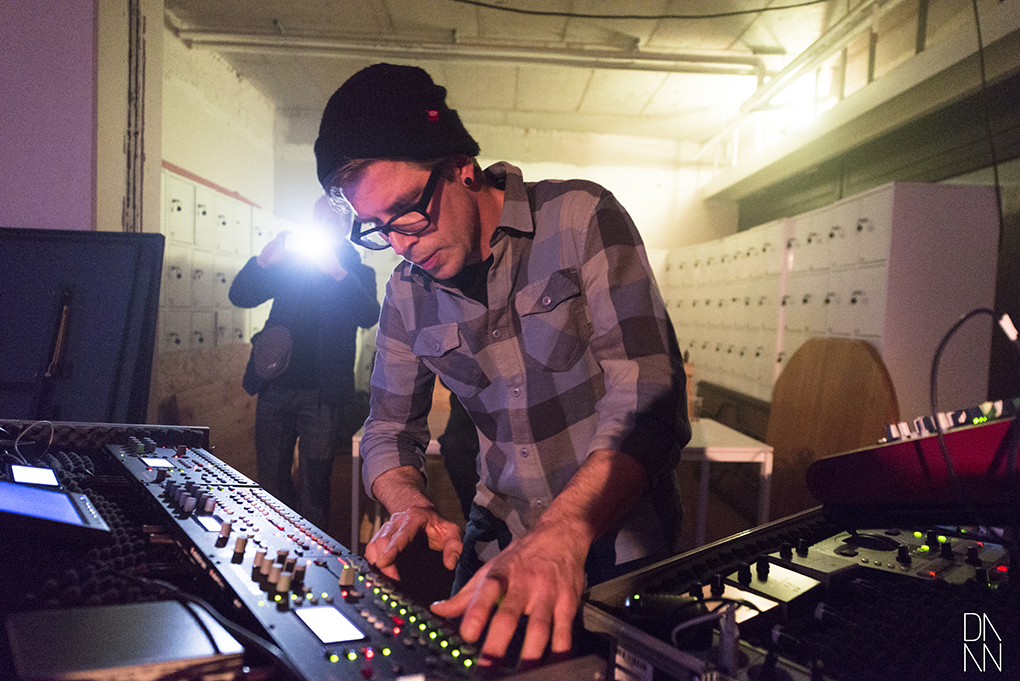 "Turn off your mind and tune in"
DELTΔTUNE stands for electronic music without compromise. All beats, leads & sounds are handmade and self produced. DELTΔTUNE makes his tunes with samplers and synthesizers, which he plays live.
Performance: 50 min.
Atmosphere: Deep Groove, Cinematic, IDM
Complete package
Live visuals: GAMMARAY (Jeroen Glas)
Atmosphere: Lo-Fi live visuals with a painterly expression
Technical info & Rider
Δ proper monitoring
Δ a bit of electricity and a good mood