News:
more actual info on instagram
'Wasting Water'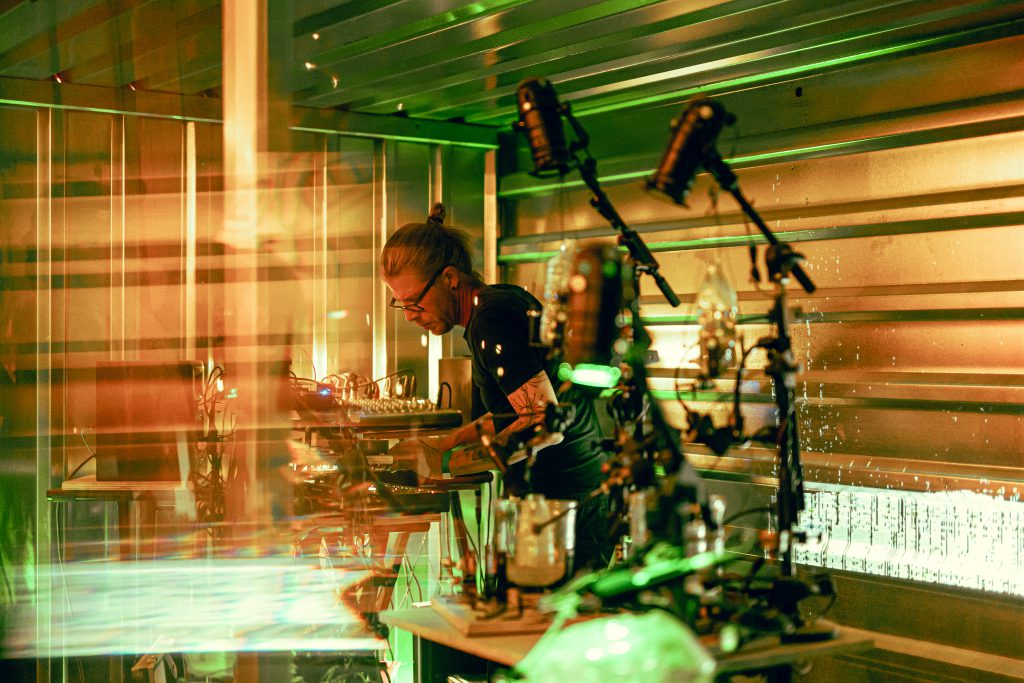 "Deze ongewone samenwerking van glasblazen, Lo-Fi visuals en hedendaagse elektroakoestische muziek, zal resulteren in een verrassend ruimte vullend avontuur. Het zal nieuwe perspectieven genereren op de drie media geluid, video en glaswerk."
"This unusual collaboration of glassblowing, Lo-Fi visuals and contemporary electroacoustic music will be resolved into a universal space-filled adventure. It will generate new perspectives on the three media of sound, video and glassware."
'Dancing Dunes' (and Grassroot Soundsystems)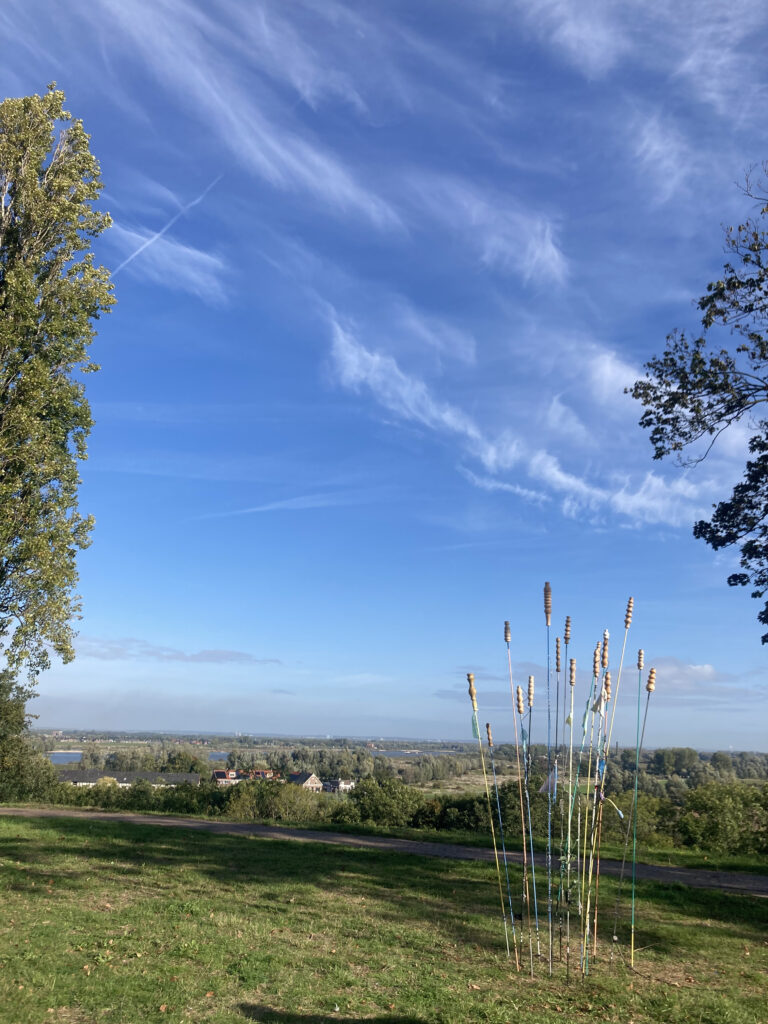 New collaboration with Emiel Ambroos
New Studio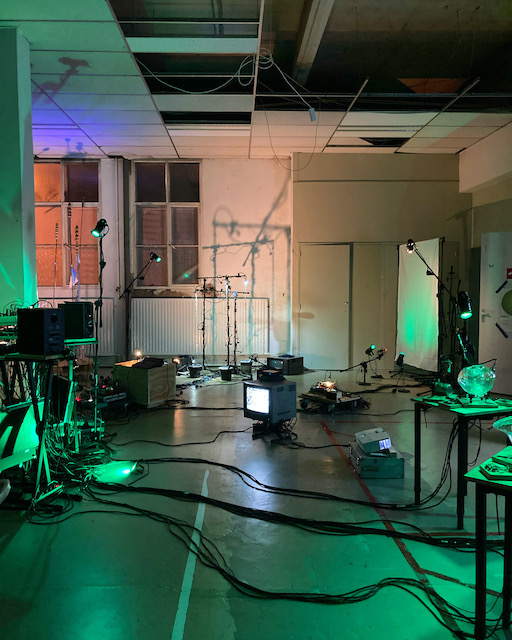 2023 gives me the opportunity to grow and go into depth. A temporary large studio ensures that I can work on different installations and collaborations at the same time. A great opportunity, perhaps, that this space will also be awarded to me in 2024. The new works resulting from this will be shared at the end of 2023 and 2024. Exciting ! My installation 'Wasting water' has also done a few nice performances in the first half of this year and has also received a technical update and is looking forward to shining again in the second half of 2023.
upcoming work 2023:
29 oktober 2023 -Boei Erfgoed parade – 'Wasting Water' with live visuals Jeroen Glas
13 oktober 2023 – Innovate experience 2023 – Dancing Dunes – collaboration Emiel Ambroos
16 september  2023- Kunstnacht Nijmegen – installatie – Dancing Dunes – collaboration Emiel Ambroos
3 September 2023 – De oversteek festival Nijmegen – installatie – Dancing Dunes – collaboration Emiel Ambroos
8-11 juni 2023 (try out) – installatie – Dancing Dunes –SPRINGBOARD ART FAIR – Utrecht Collaboration with Emilie Ambroos Nijmegen
3-4 juni 2023  – (try out) – installatie – Dancing Dunes – gorilla performance in Belgium
20-21 mei – (try out) – installatie – Dancing Dunes – Collaboration with Emilie Ambroos
Losloslosheim (D)
18-19 may 2023 – Maaiveld Festival representing ACEC 
25 februari 2023 – Opening Where art meets Science – BIOMA Lab @ Neus Nijmegen
27 januari 2023 – Uitnacht Arnhem 2023 – Wasting Water – live visuals Jeroen Glas
——————————————————————————————————–
work 2022:
november 2022 – onderzoek & werk periode Antwerpen, Dank  'Stroomversneller' Arnhem
24 november 2022 – INNOVATE chipgeneratie Nijmegen – 'wasting water' live visuals Jeroen Glas 
21 oktober 2022 – Tactology performance – Tivoli de Helling Utrecht
15 oktober 2022 -INNOVATE Experience Arnhem – 'wasting water' live visuals Jeroen Glas
7 oktober – Social Aspects Nijmegen- sounddesign and technical support Emiel Ambroos
2 oktober 2022 –  Egotrippen (Hans-Hannah) – Extrapool Nijmegen
25 september 2022 –  VfaK/R-Oberhausen (D) Farbmalereipositionen  Sunday morning performance 
17 september 2022 – Kunstnacht Nijmegen – 'wasting water' live visuals Jeroen Glas
4 september 2022 – Festival de oversteek Ubbergen – 'wasting water' live visuals Jeroen Glas
28 augustus 2022 – FABRIK Festival – 'wasting water' live visuals Jeroen Glas
25 juli/11 september 2022 – werktraject met Jessica Tiemessen, expo – De Wildtuin Arnhem
14 mei 2022- ACEC Apeldoorn – Performing 'wasting water' live visuals Jeroen Glas
21 mei 2022- Science cafe nijmegen –'wasting water' live visuals Jeroen Glas
29 mei 2022- UBBHILL 2022 -Ubbergen – 'wasting water' live visuals Jeroen Glas
9 April 2022 – Tactology performance – Rewire festival – Den Haag
Maart 2022 – werkperiode – Tactology Lab 2 – Utrecht
8 Januari 2022 – perfromance 'Decay' & 'Body Copy' – Lier (B) – geannuleerd
——————————————————————————————————-
16 december 2021 – performance – Collectie De groen – liefdevol & kritisch – Arnhem
3 september 2021 – performance – Kunstnacht Arnhem – Wentelteefjes – live visuals Jeroen Glas
29 mei 2021 – 19:00 -21:30 – Antwerpen (B) – Blikfabriek –
MASSa expo and performance in collabotation with Rombachs Glass
– live visuals Jeroen Glas
---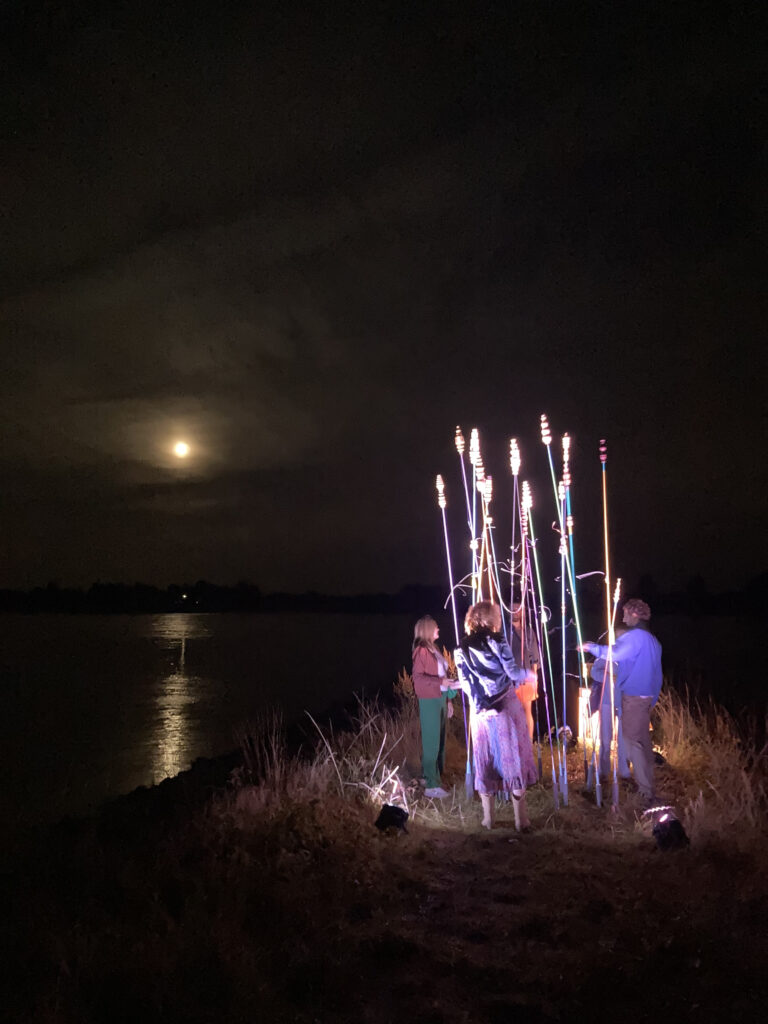 3 September 2023 – De oversteek festival Nijmegen
– Dancing Dunes – collaboration Emiel Ambroos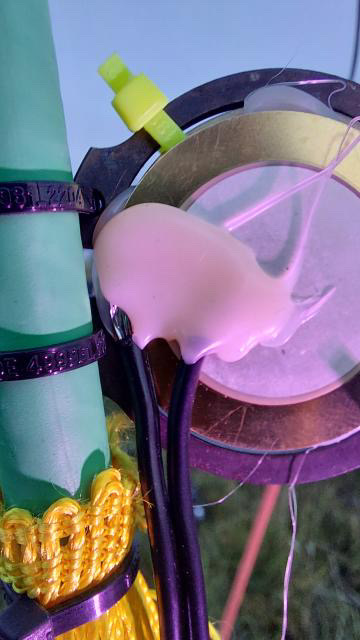 3 September 2023 – De oversteek festival Nijmegen
– Dancing Dunes – collaboration Emiel Ambroos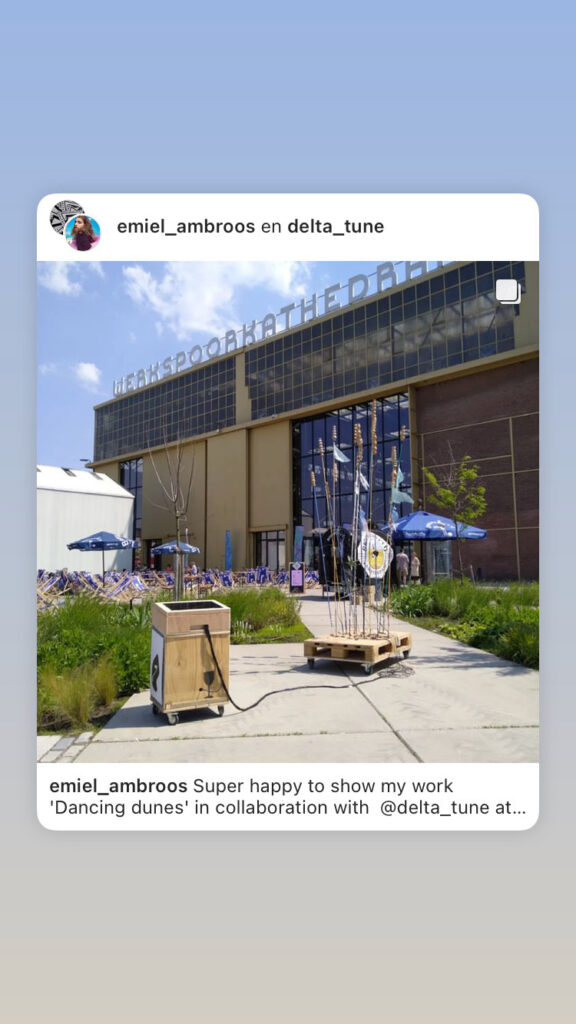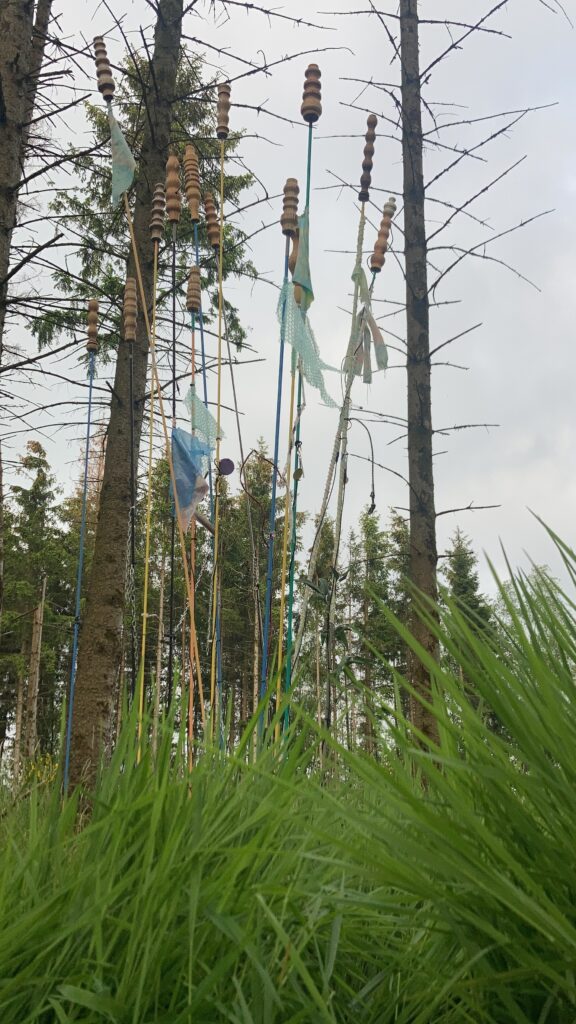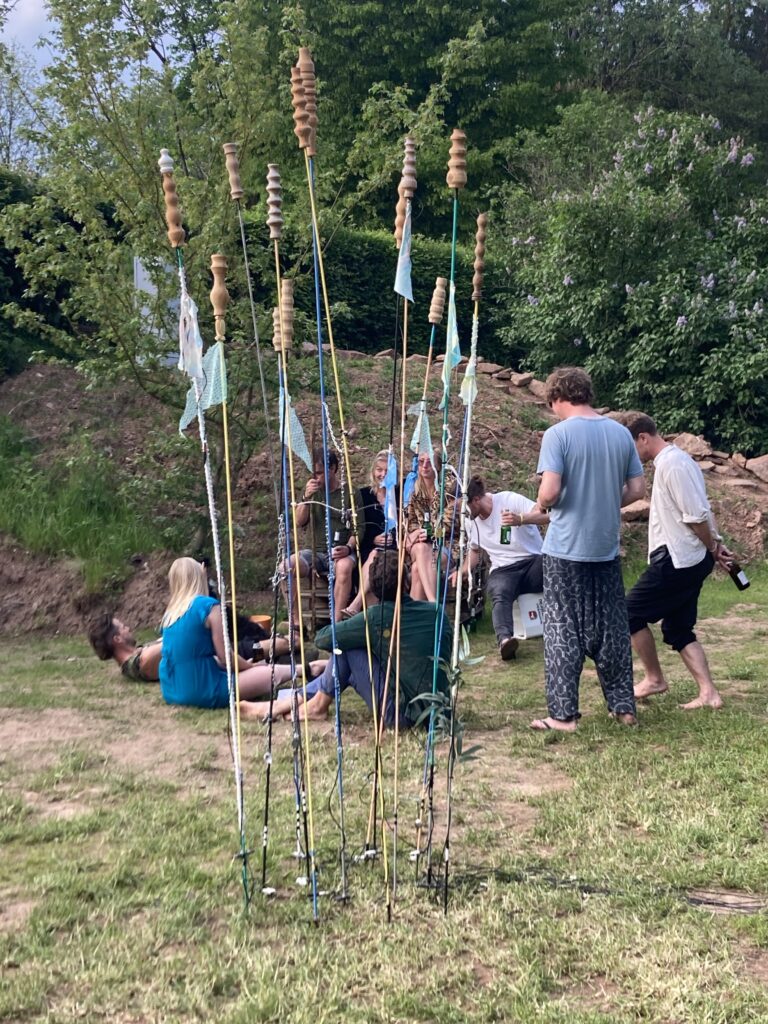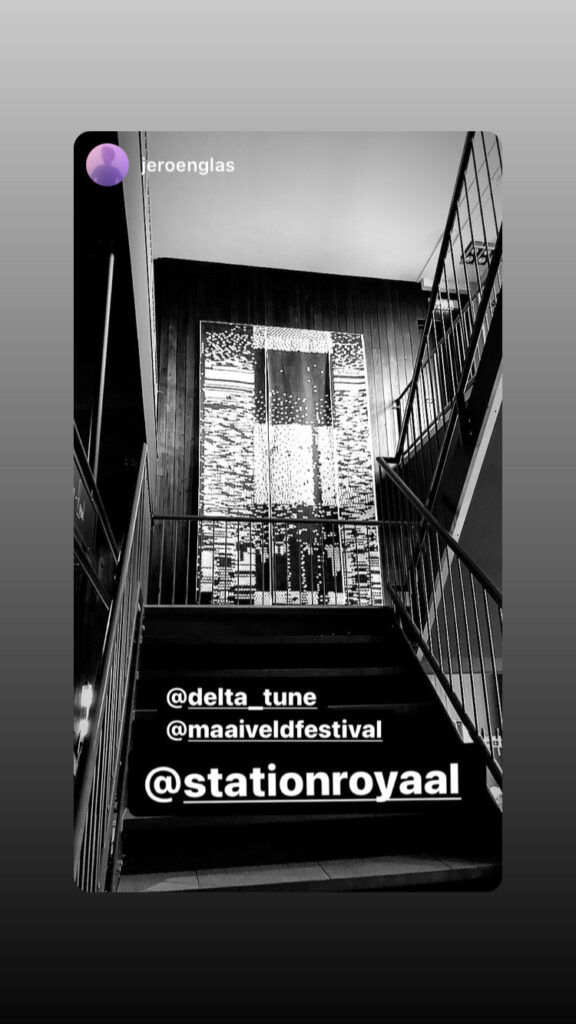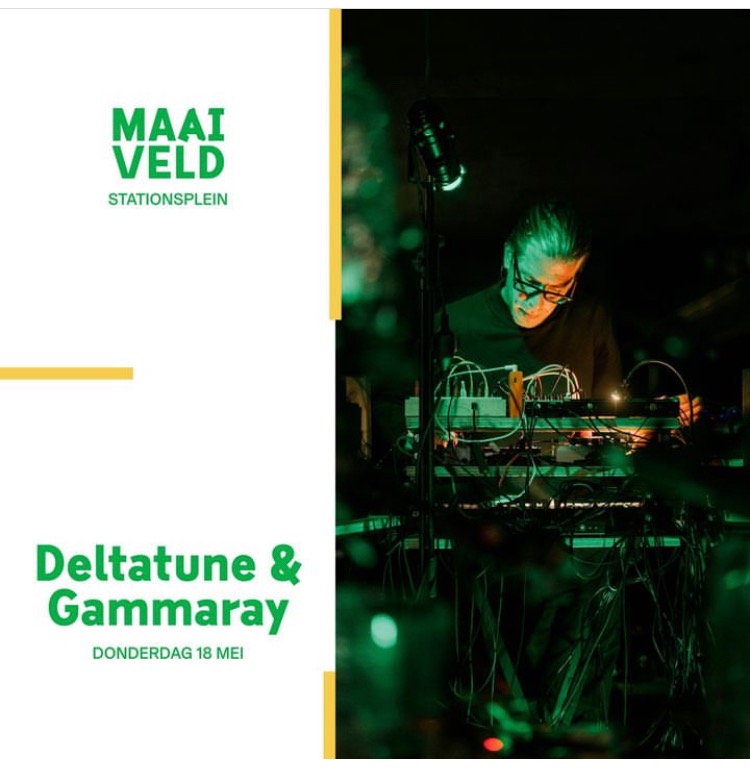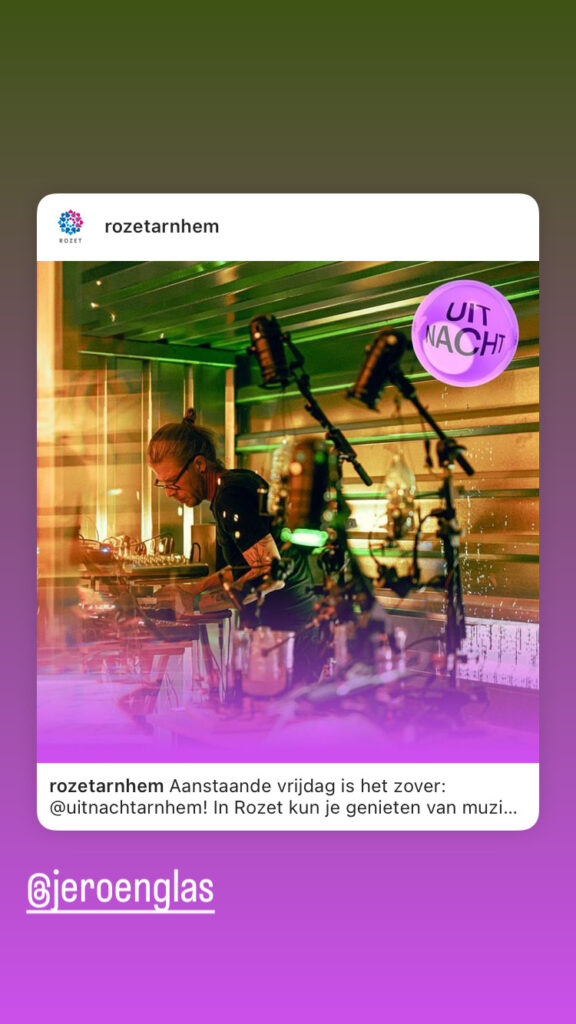 27 januari 2023 – Uitnacht Arnhem 2023 – Wasting Water – live visuals Jeroen Glas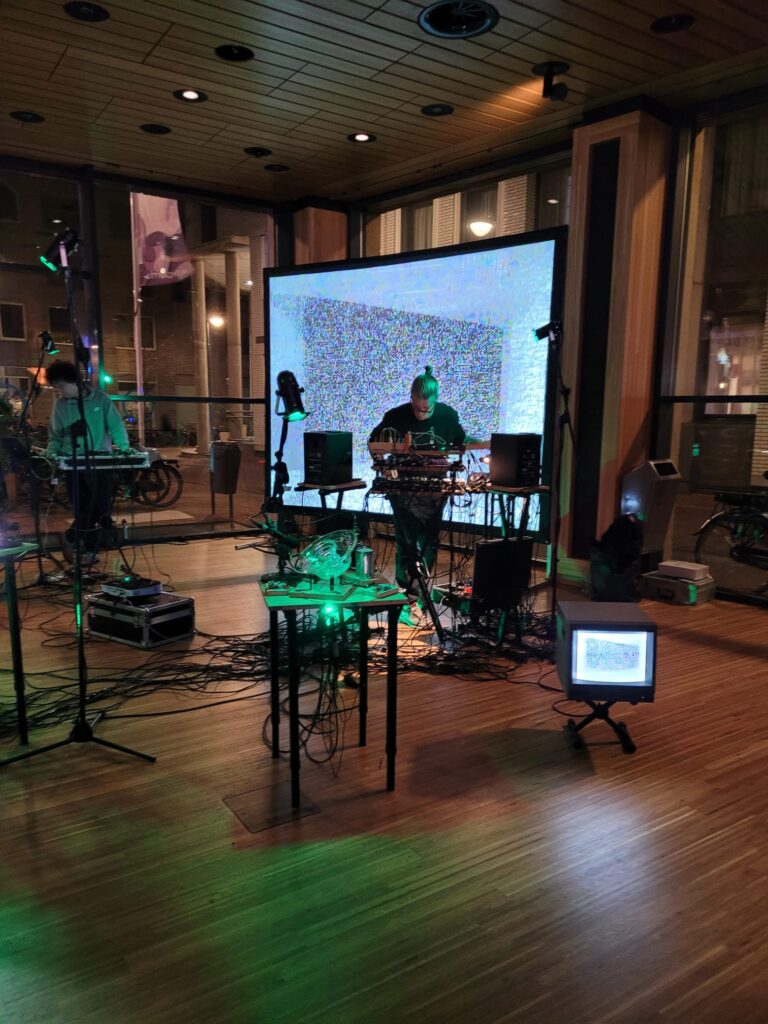 27 januari 2023 – Uitnacht Arnhem 2023 – Wasting Water – live visuals Jeroen Glas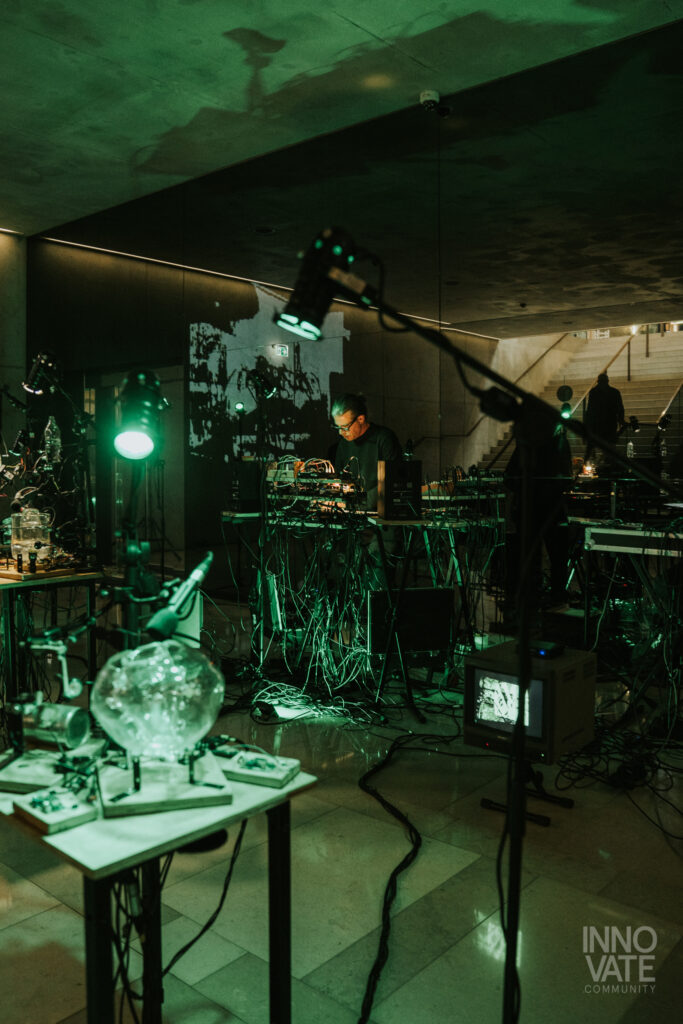 15 oktober 2022 -INNOVATE Experience Arnhem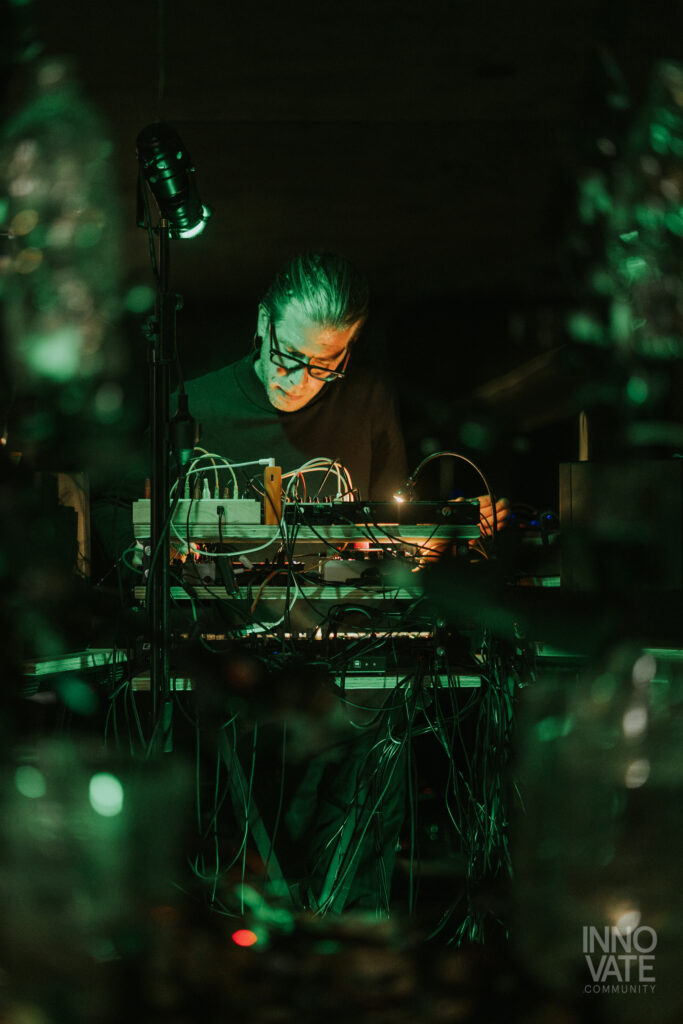 15 oktober 2022 -INNOVATE Experience Arnhem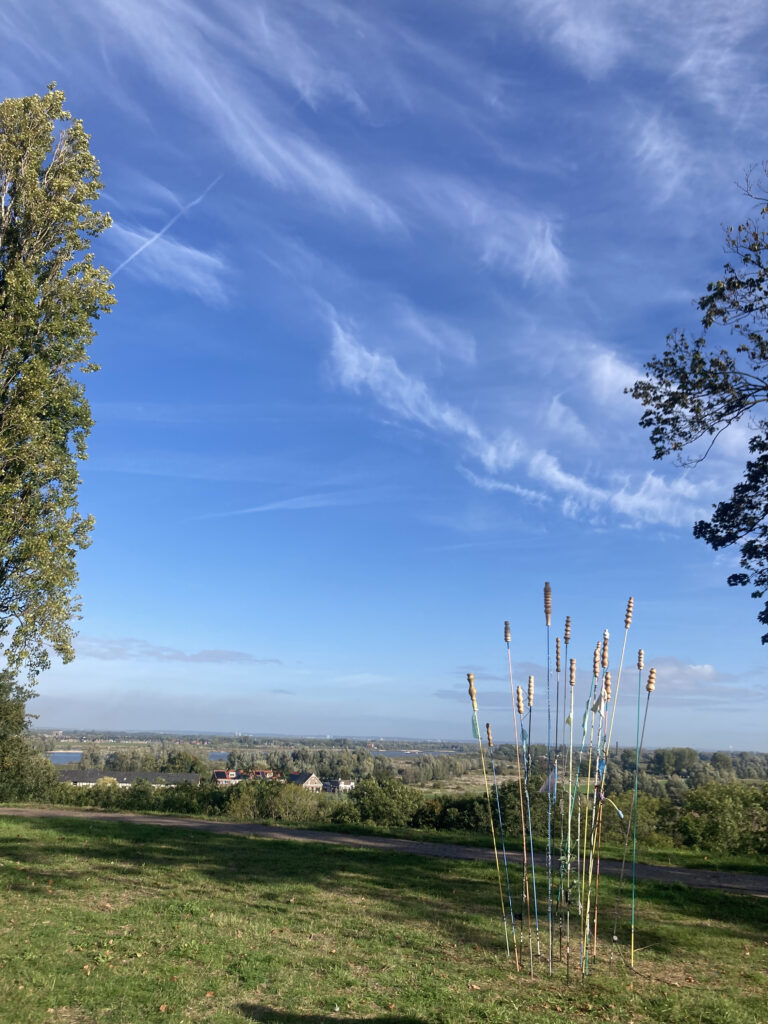 7 oktober – Social Aspects Nijmegen- sounddesign and technical support Emiel Ambroos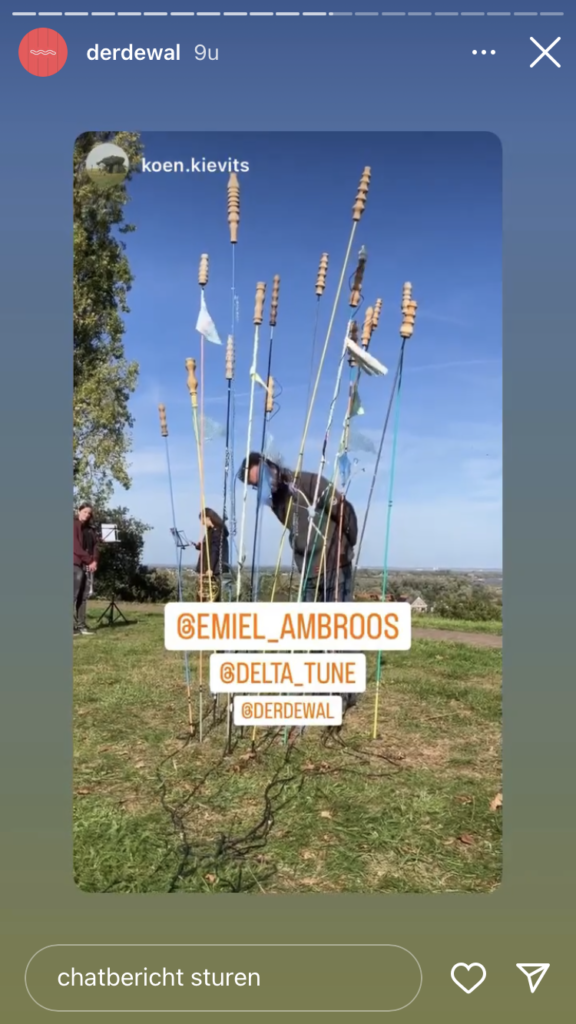 7 oktober – Social Aspects Nijmegen- sounddesign and technical support Emiel Ambroos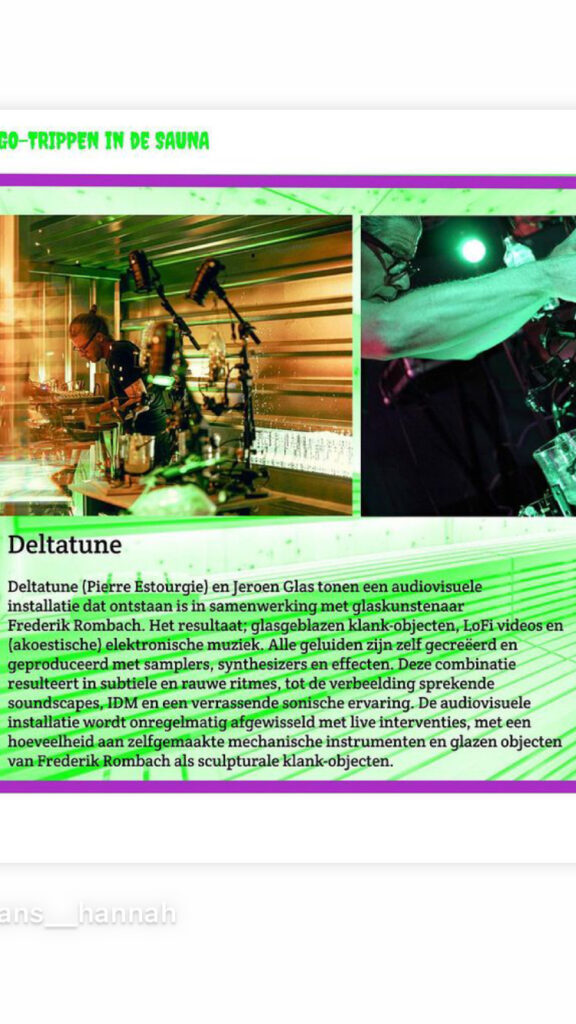 2 oktober 2022 –  Egotrippen (Hans-Hannah) – Extrapool Nijmegen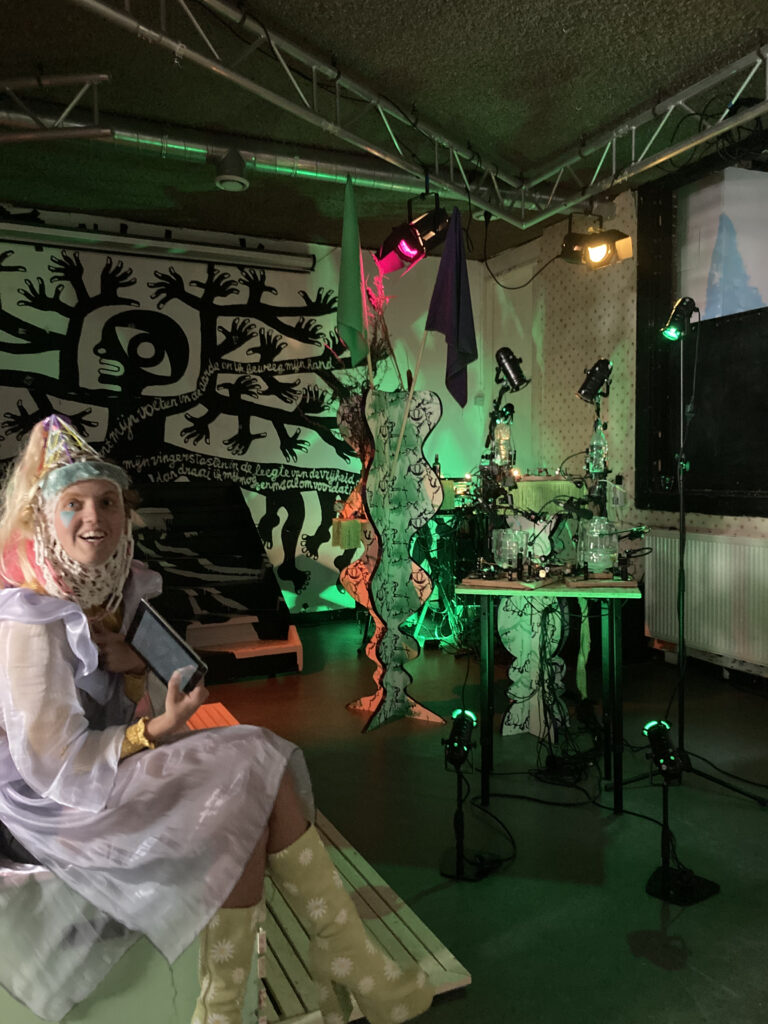 2 oktober 2022 –  Egotrippen (Hans-Hannah) – Extrapool Nijmegen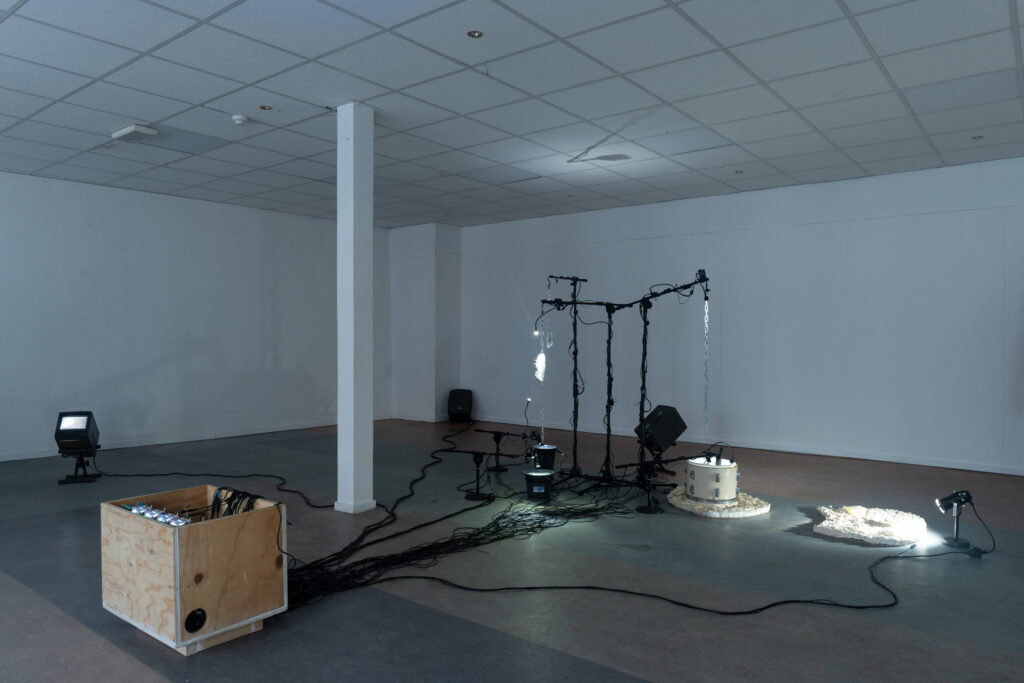 25 juli/11 september 2022 – werktraject met Jessica Tiemessen, expo – De Wildtuin Arnhem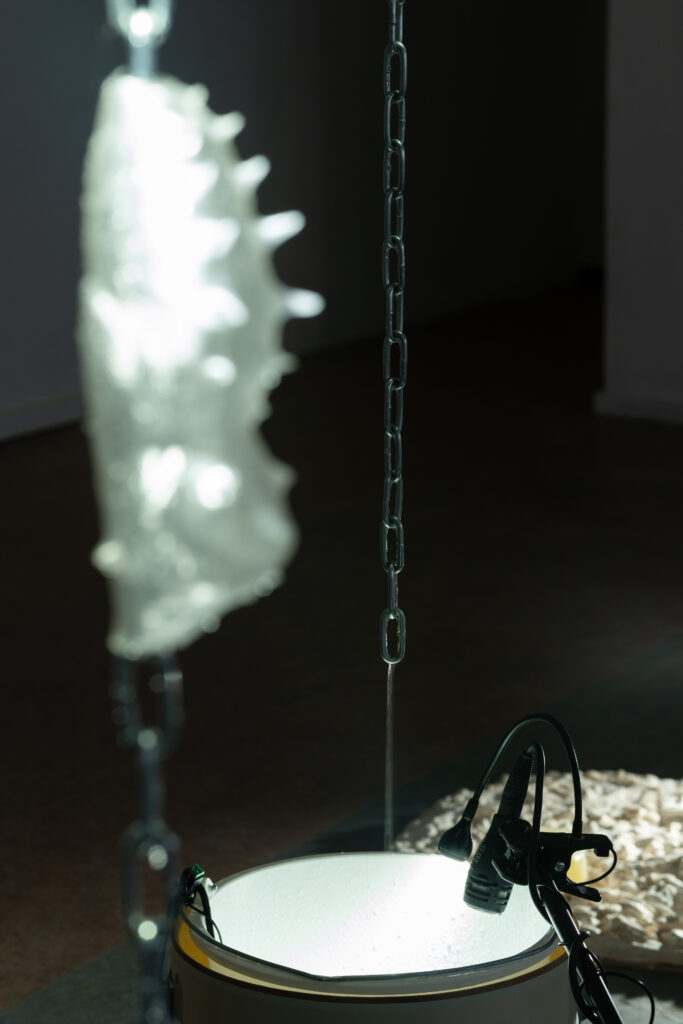 25 juli/11 september 2022 – werktraject met Jessica Tiemessen, expo – De Wildtuin Arnhem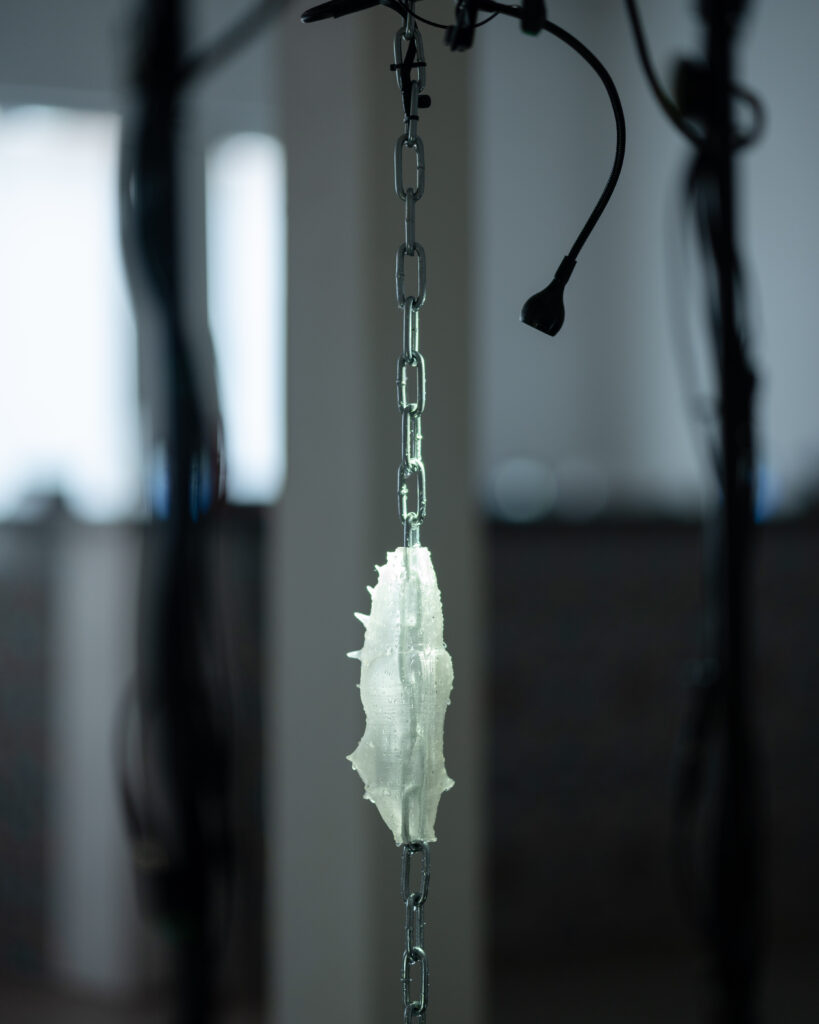 25 juli/11 september 2022 – werktraject met Jessica Tiemessen, expo – De Wildtuin Arnhem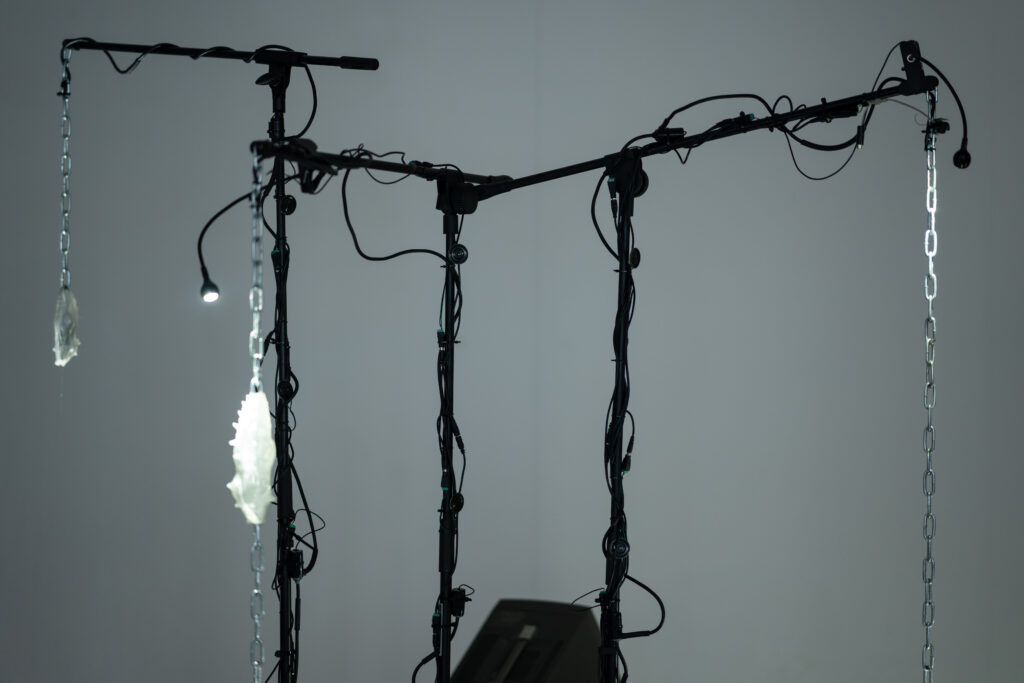 25 juli/11 september 2022 – werktraject met Jessica Tiemessen, expo – De Wildtuin Arnhem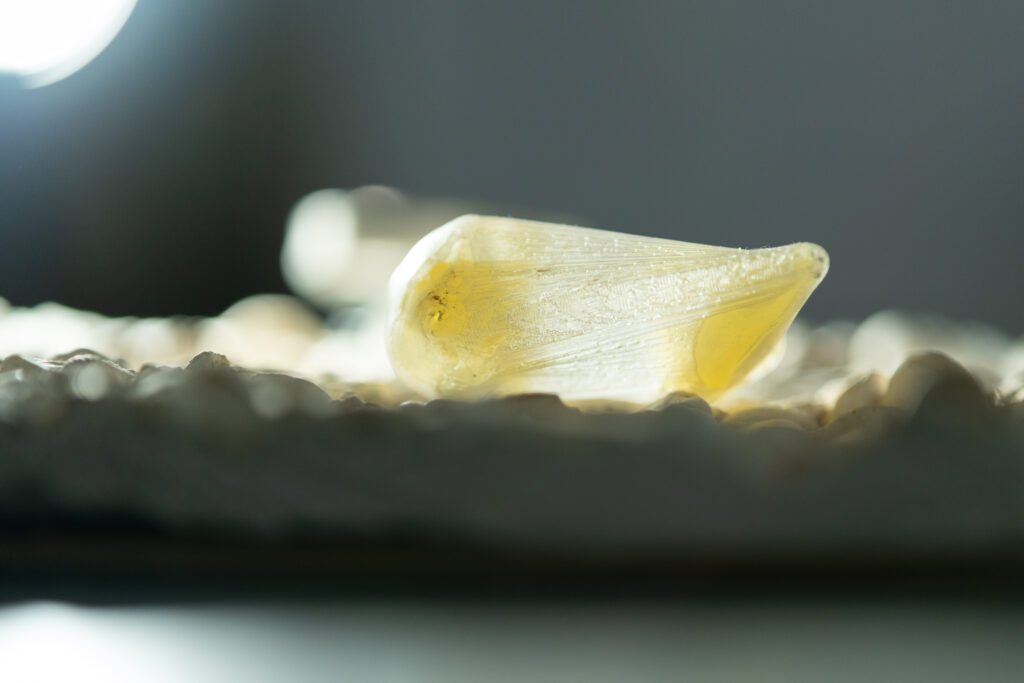 25 juli/11 september 2022 – werktraject met Jessica Tiemessen, expo – De Wildtuin Arnhem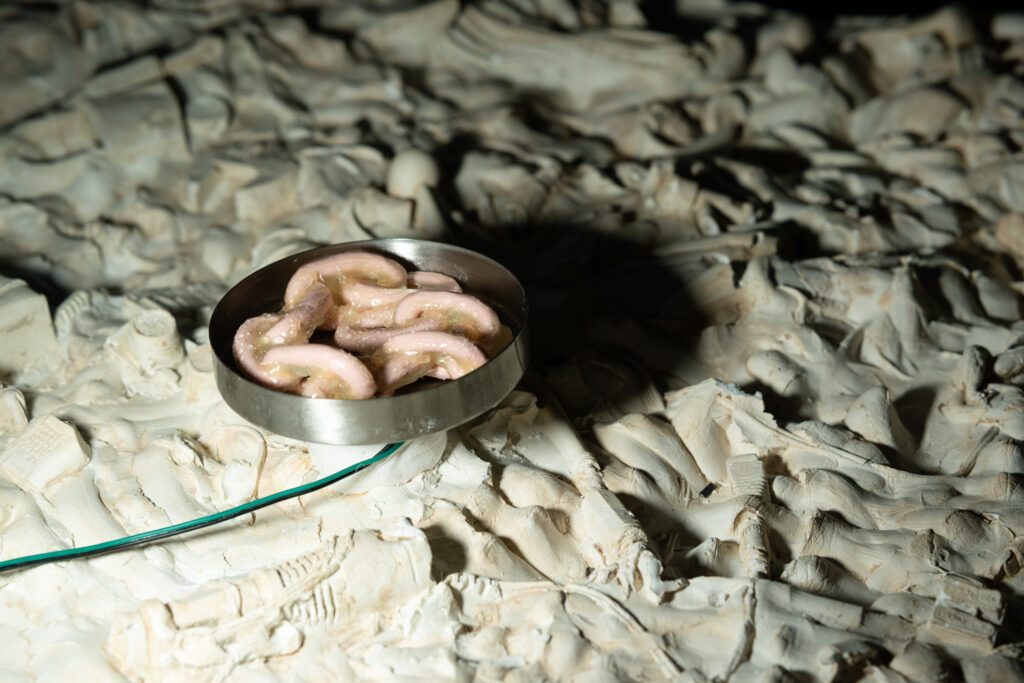 25 juli/11 september 2022 – werktraject met Jessica Tiemessen, expo – De Wildtuin Arnhem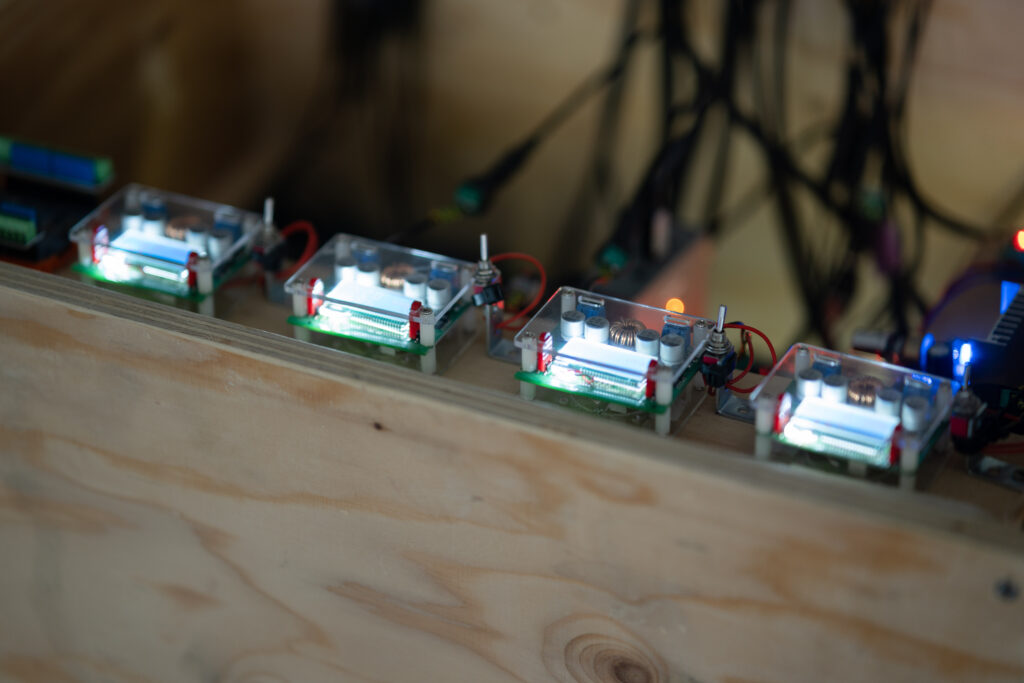 25 juli/11 september 2022 – werktraject met Jessica Tiemessen, expo – De Wildtuin Arnhem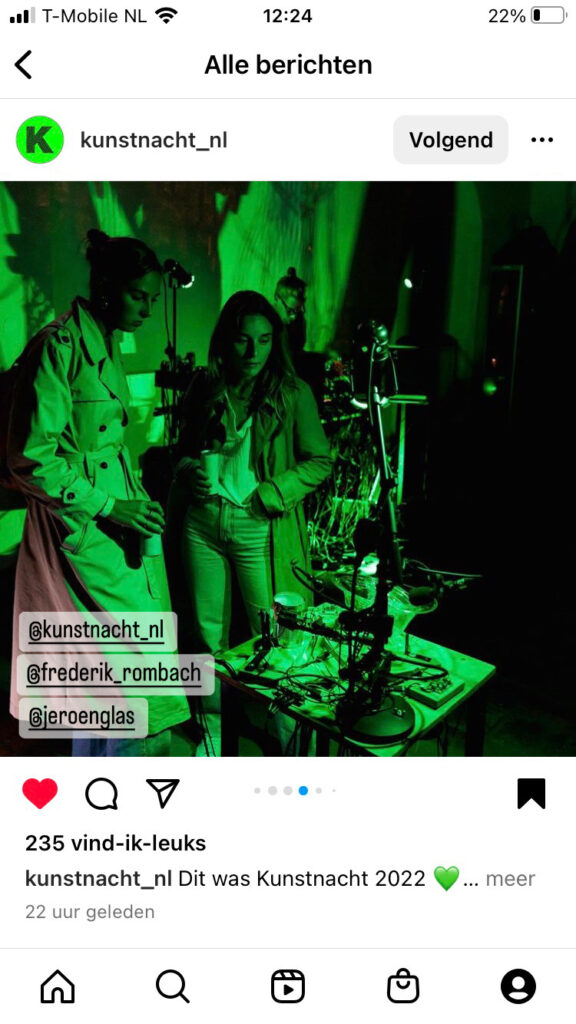 17 september 2022 – Kunstnacht Nijmegen – 'wasting water' live visuals Jeroen Glas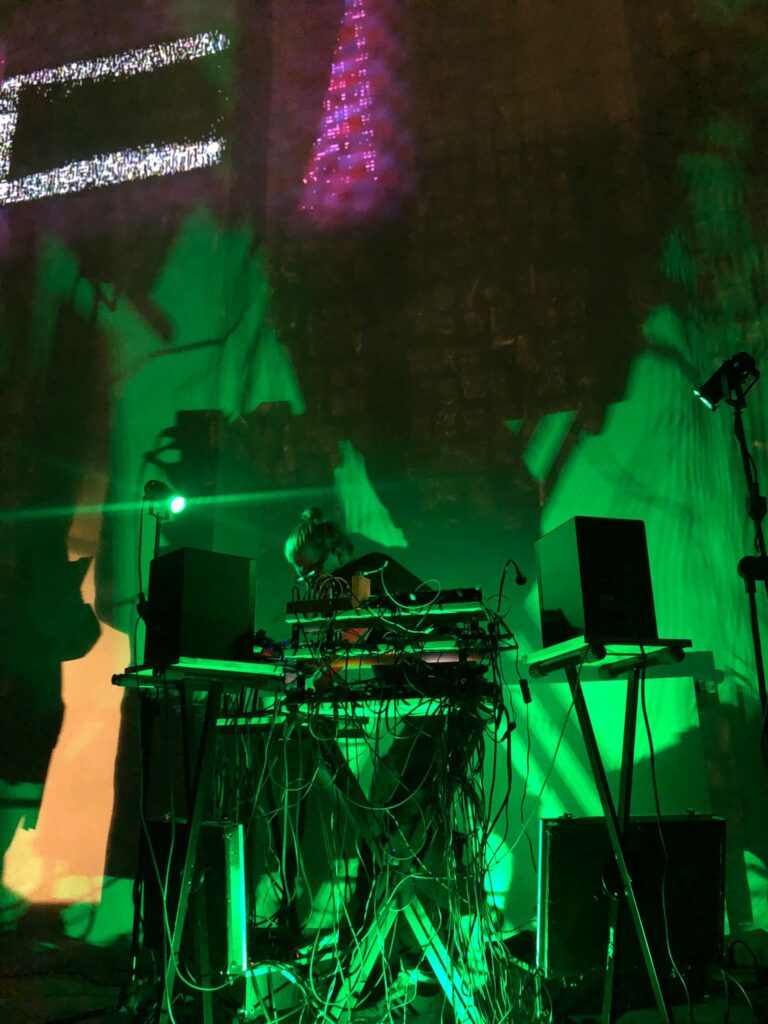 17 september 2022 – Kunstnacht Nijmegen – 'wasting water' live visuals Jeroen Glas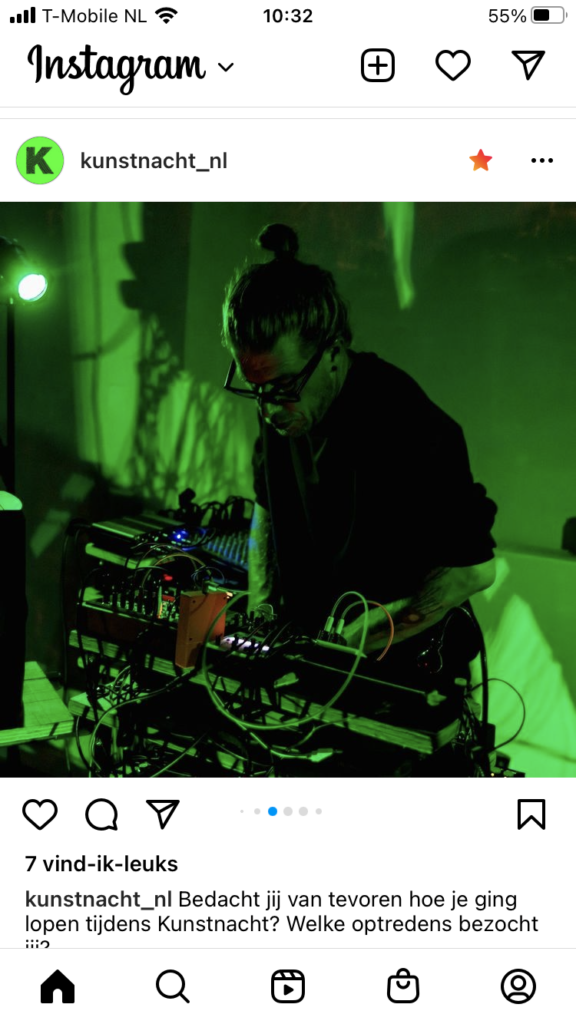 17 september 2022 – Kunstnacht Nijmegen – 'wasting water' live visuals Jeroen Glas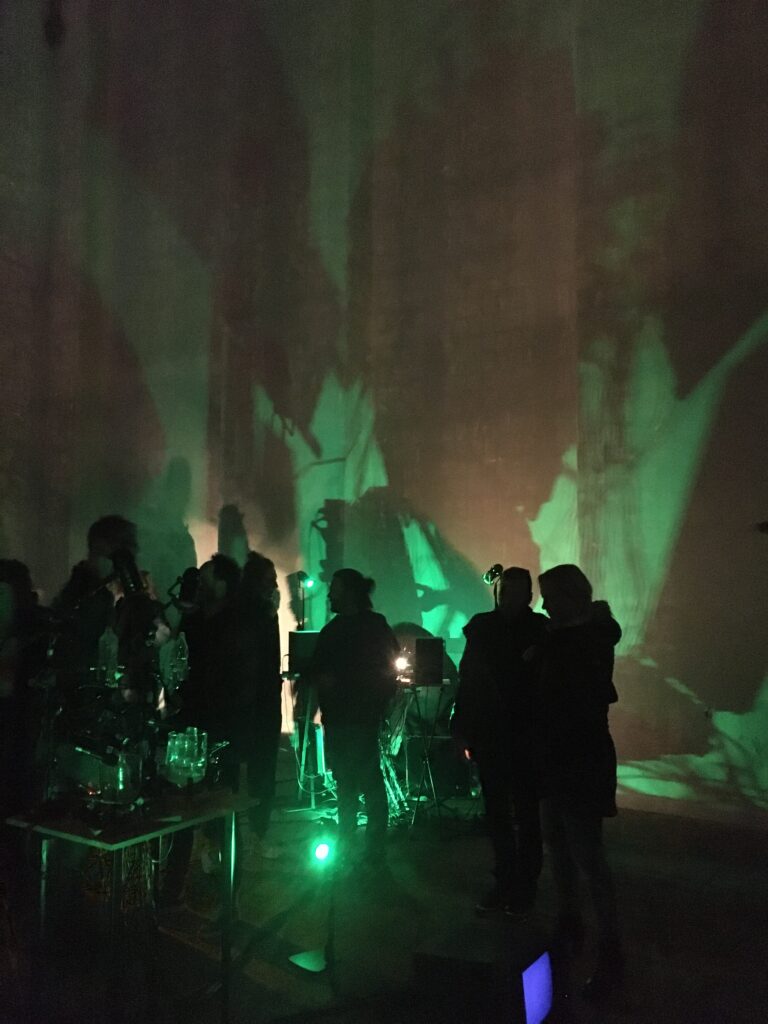 17 september 2022 – Kunstnacht Nijmegen – 'wasting water' live visuals Jeroen Glas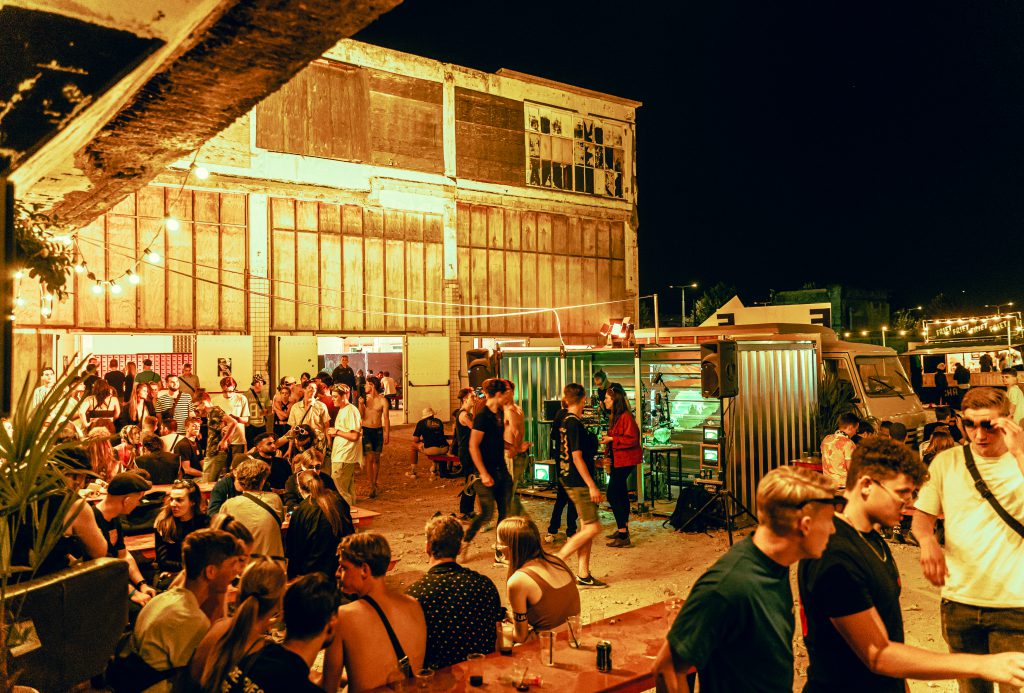 live @ Fabrik 28.8.22 – foto: Kevin Canales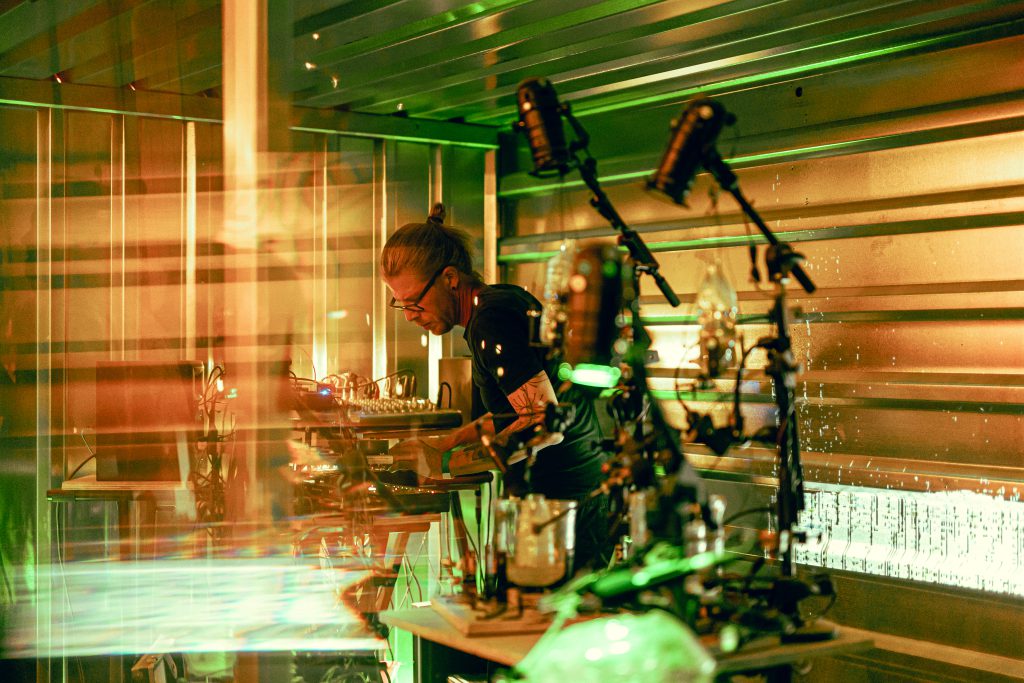 live @ Fabrik 28.8.22 – foto: Kevin Canales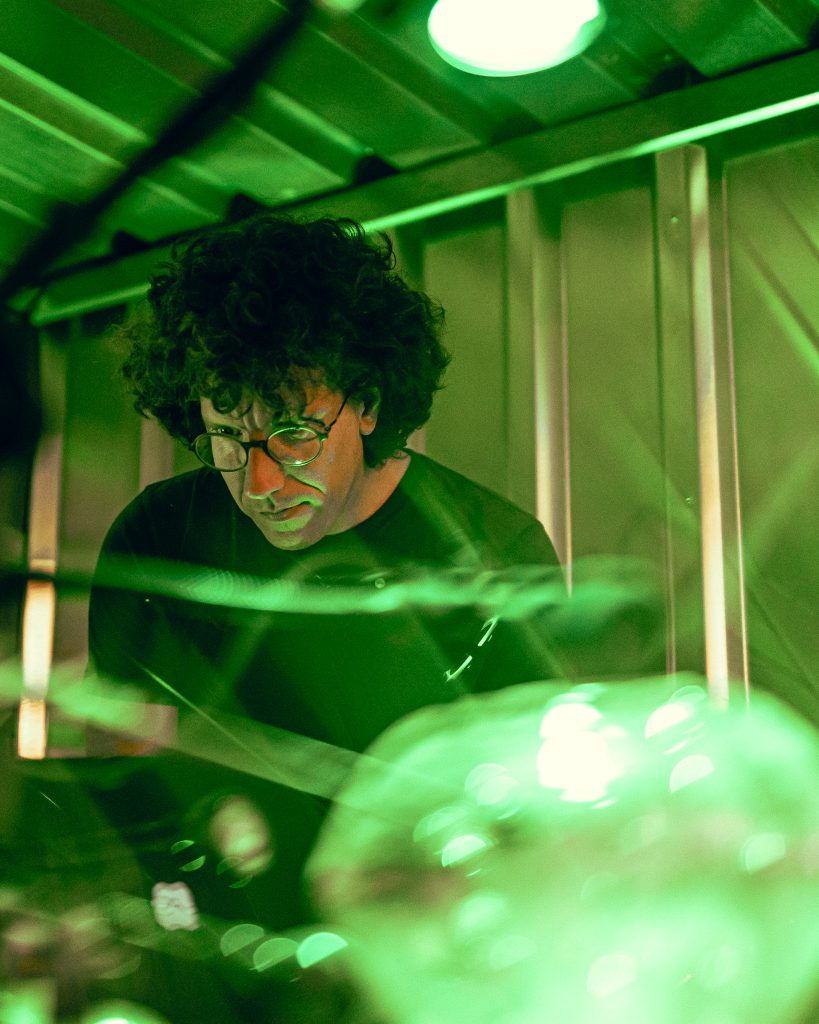 live @ Fabrik 28.8.22 – foto: Kevin Canales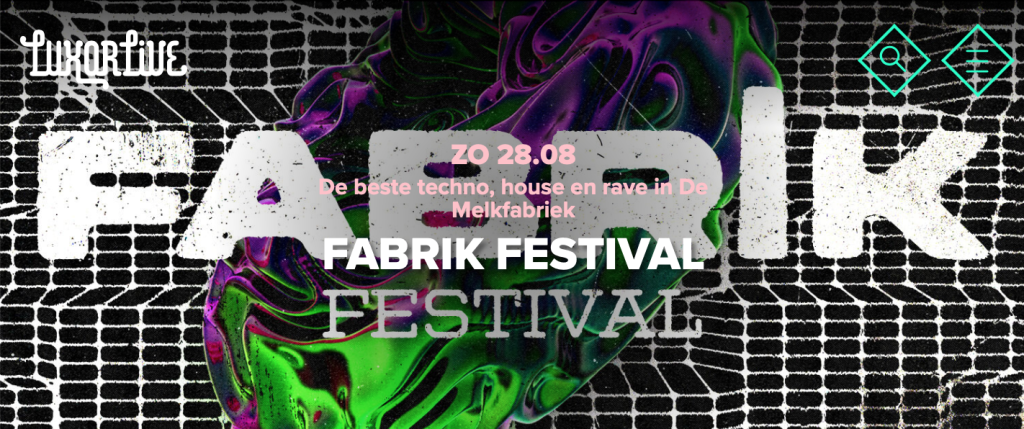 live @ Fabrik 28.8.22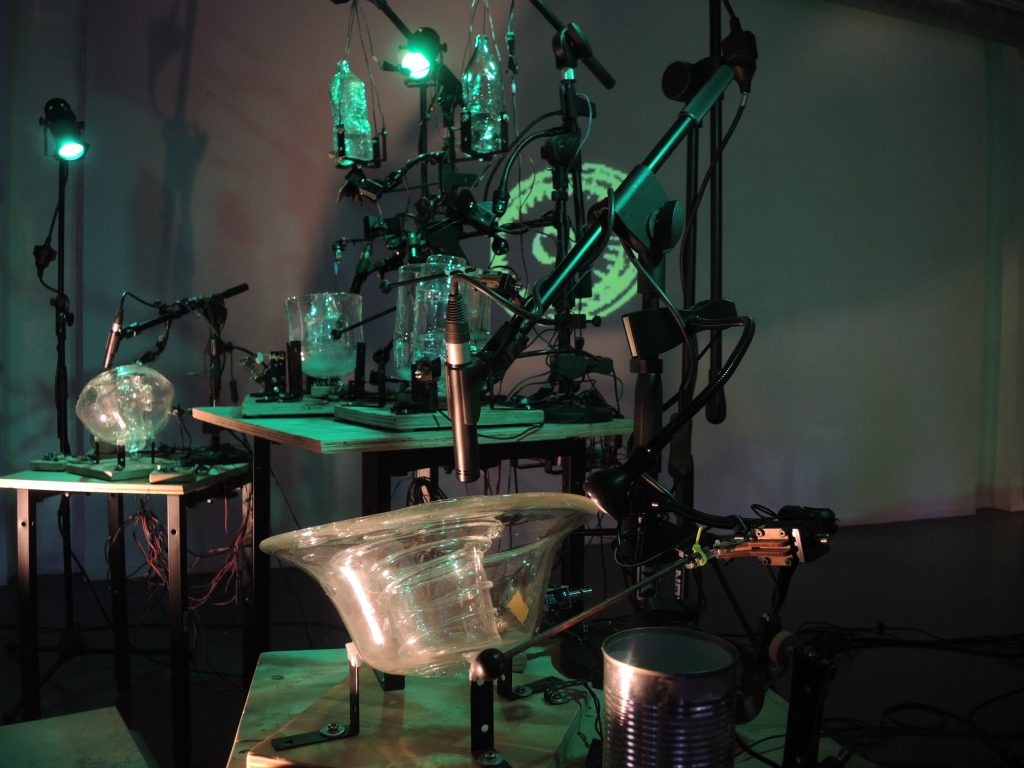 14 mei 2022- ACEC Apeldoorn – Performing 'wasting water' live visuals Jeroen Glas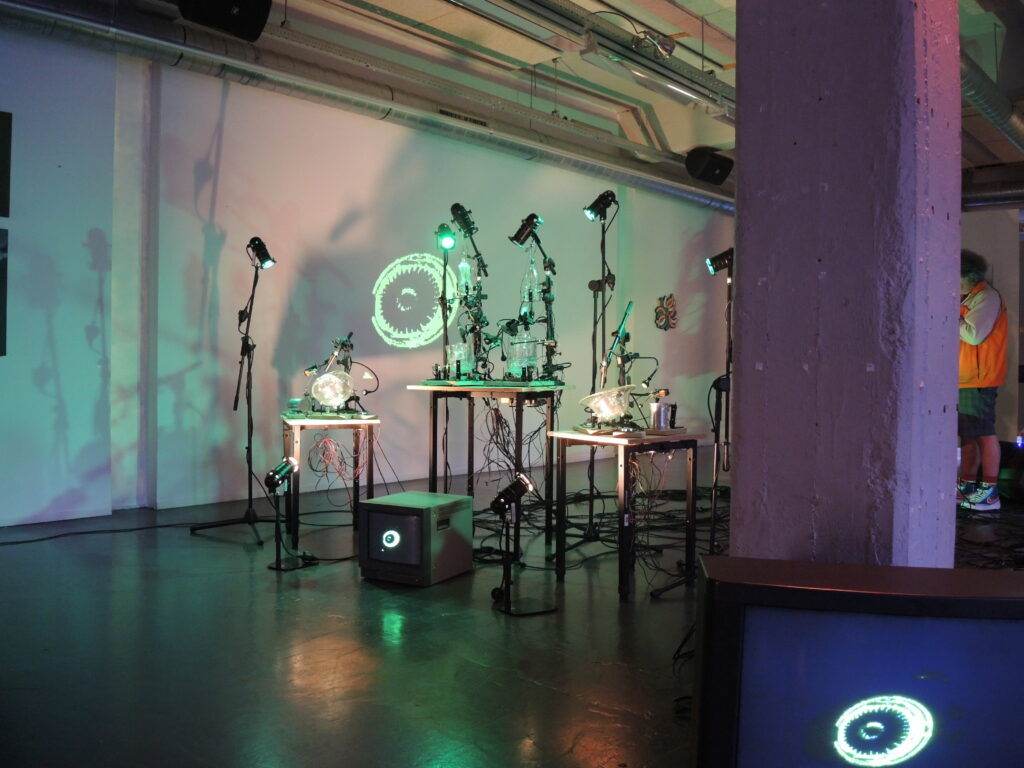 14 mei 2022- ACEC Apeldoorn – Performing 'wasting water' live visuals Jeroen Glas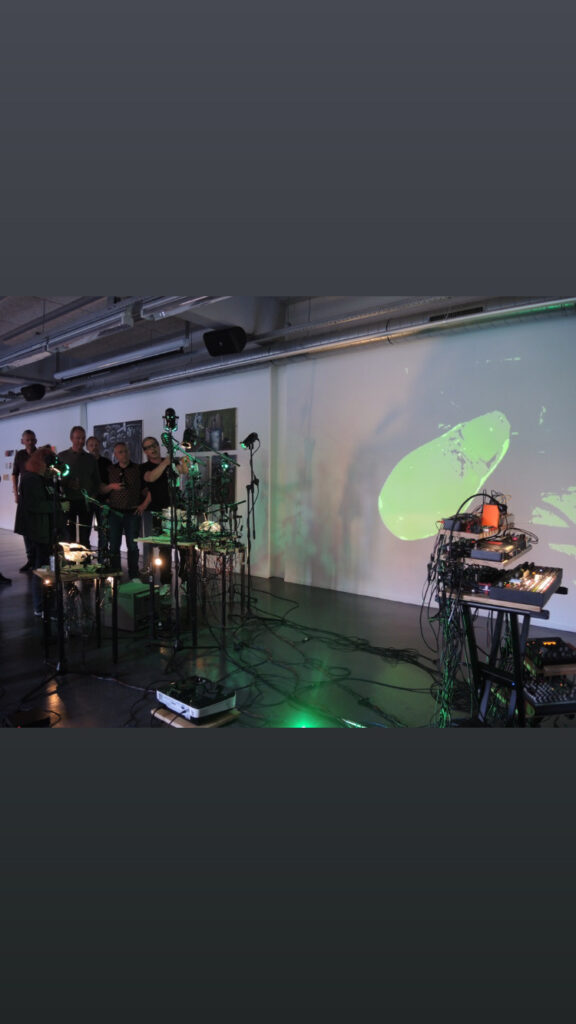 14 mei 2022- ACEC Apeldoorn – Performing 'wasting water' live visuals Jeroen Glas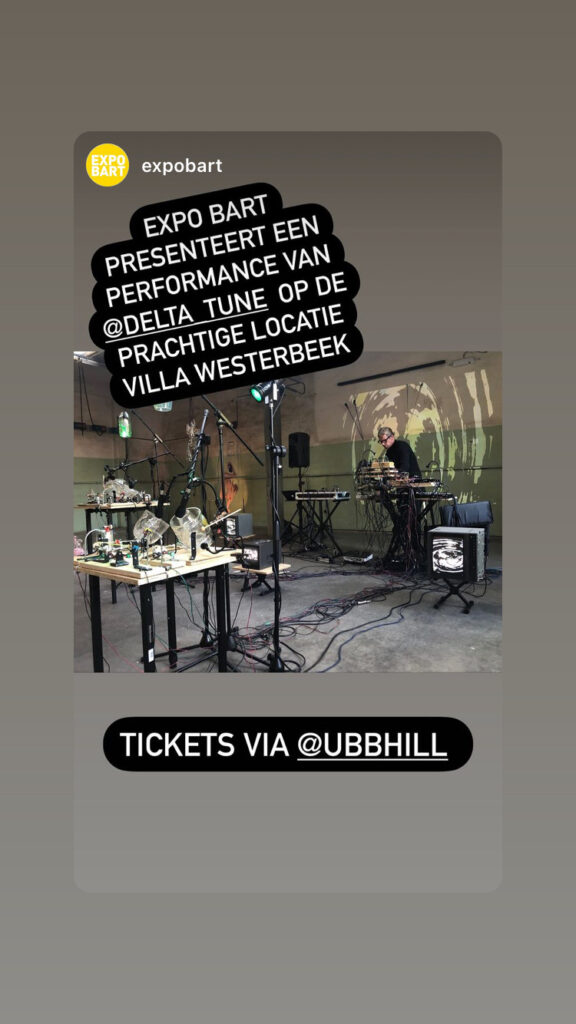 29 mei 2022- UBBHILL 2022 -Ubbergen – 'wasting water' live visuals Jeroen Glas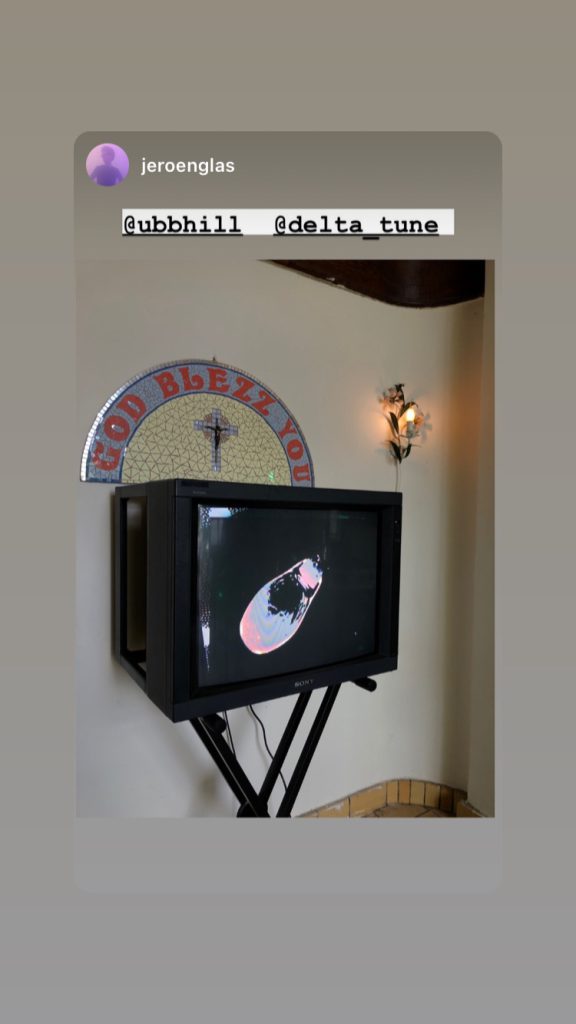 29 mei 2022- UBBHILL 2022 -Ubbergen – 'wasting water' live visuals Jeroen Glas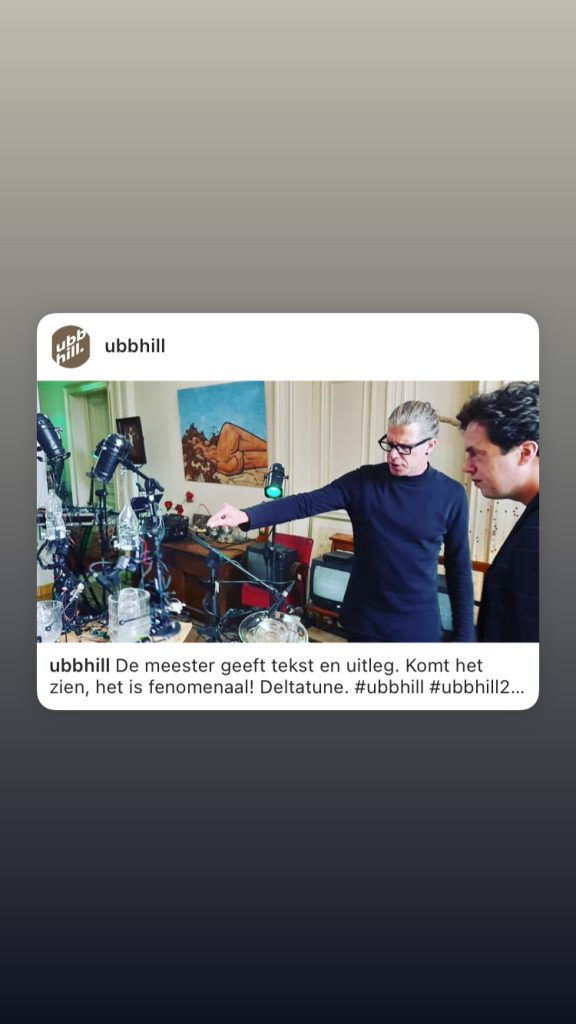 29 mei 2022- UBBHILL 2022 -Ubbergen – 'wasting water' live visuals Jeroen Glas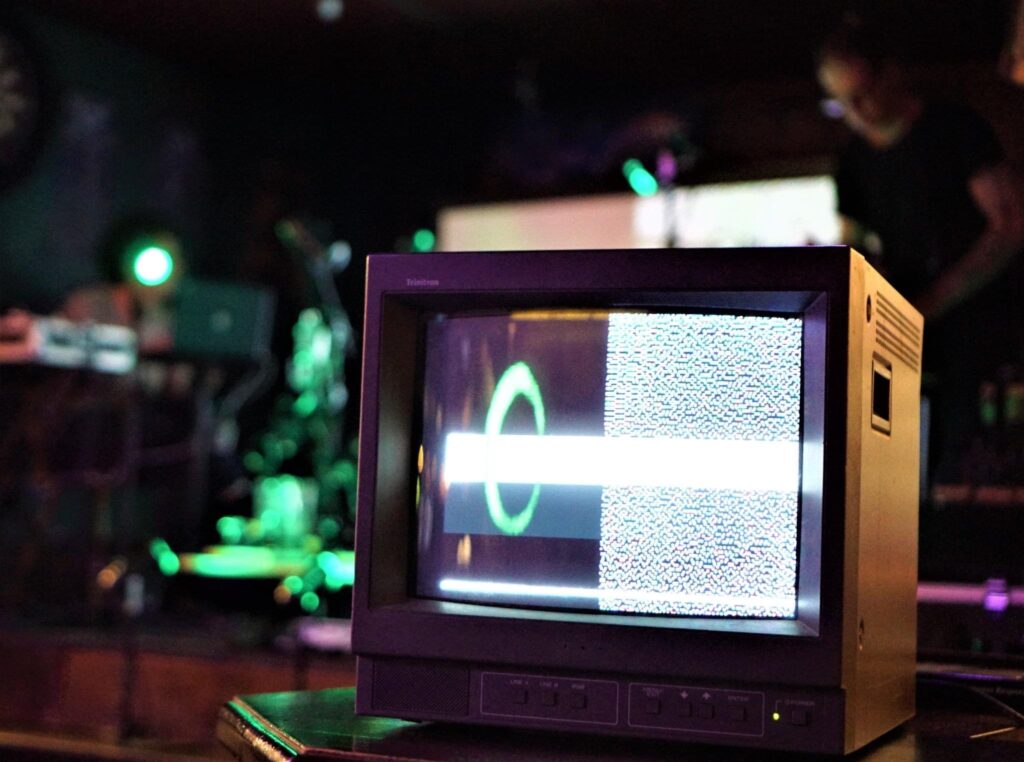 21 mei 2022- Science cafe nijmegen –'wasting water' live visuals Jeroen Glas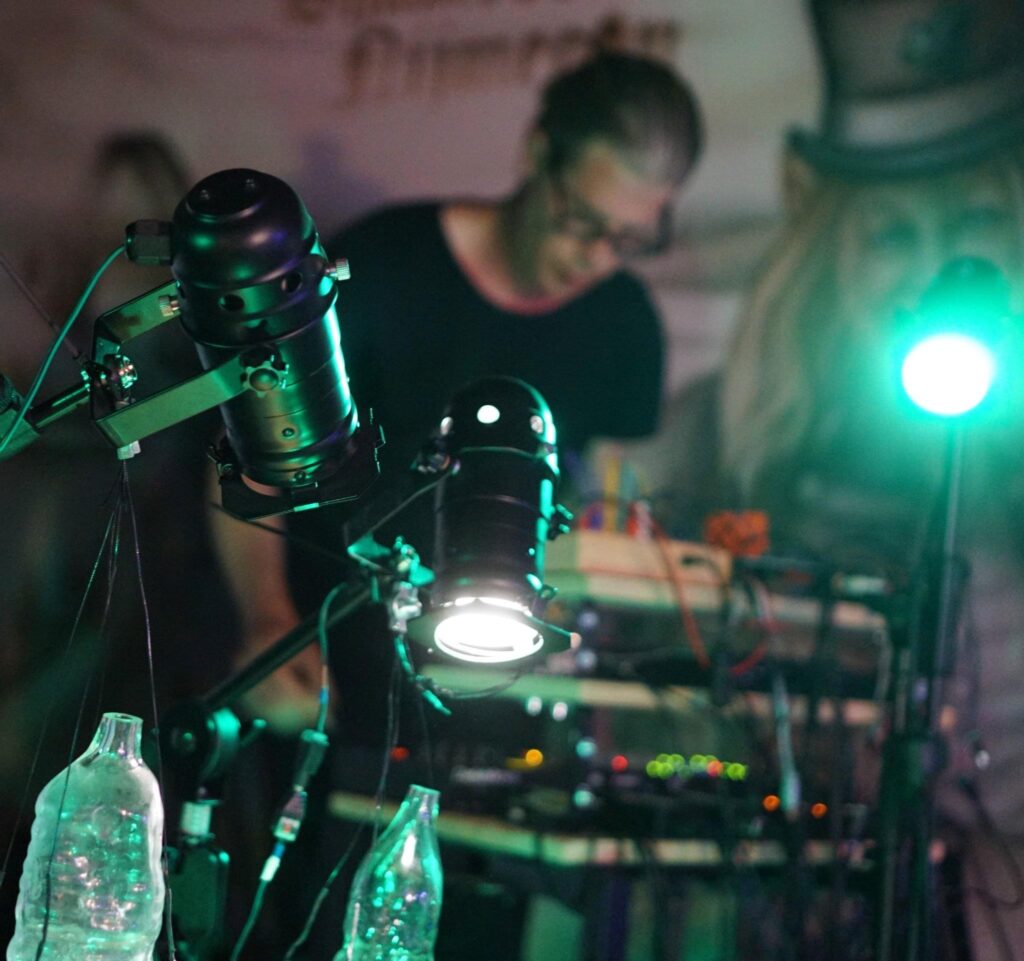 21 mei 2022- Science cafe nijmegen –'wasting water' live visuals Jeroen Glas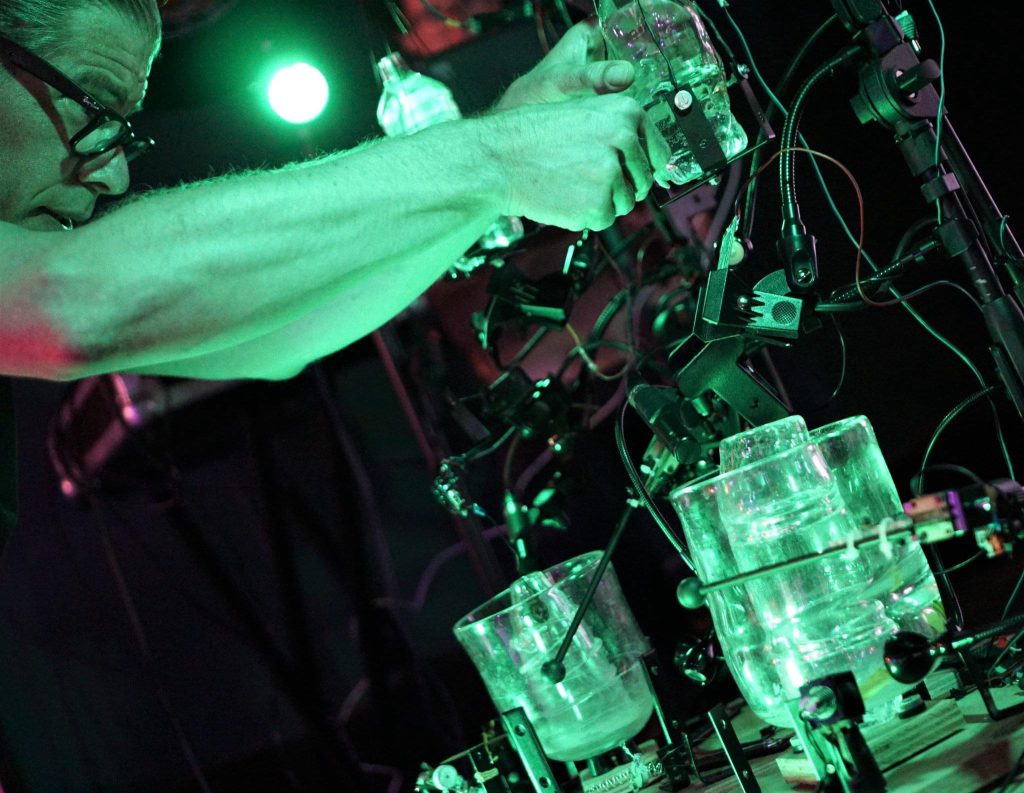 21 mei 2022- Science cafe nijmegen –'wasting water' live visuals Jeroen Glas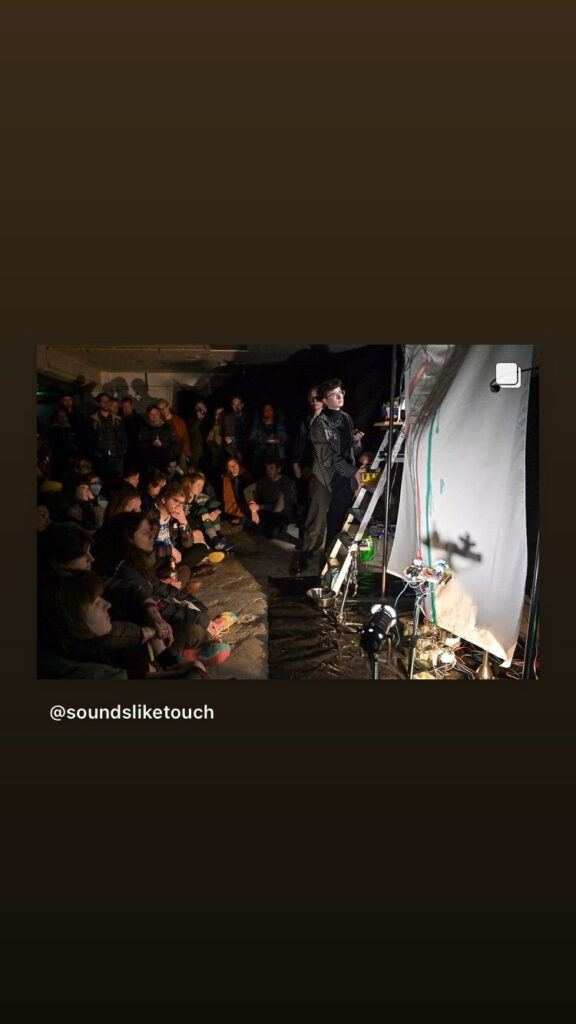 9 April 2022 – Tactology performance – Rewire festival – Den Haag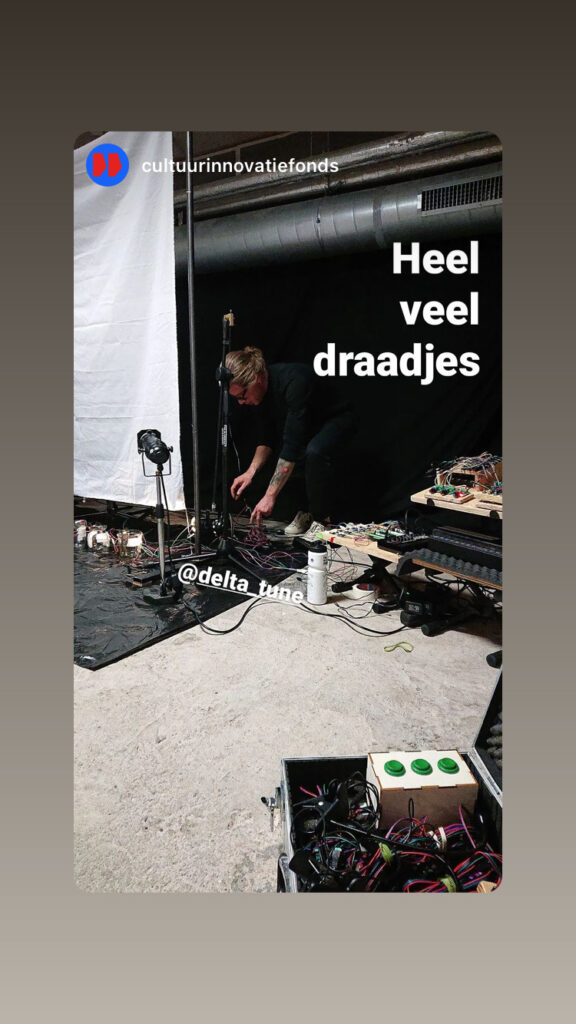 9 April 2022 – Tactology performance – Rewire festival – Den Haag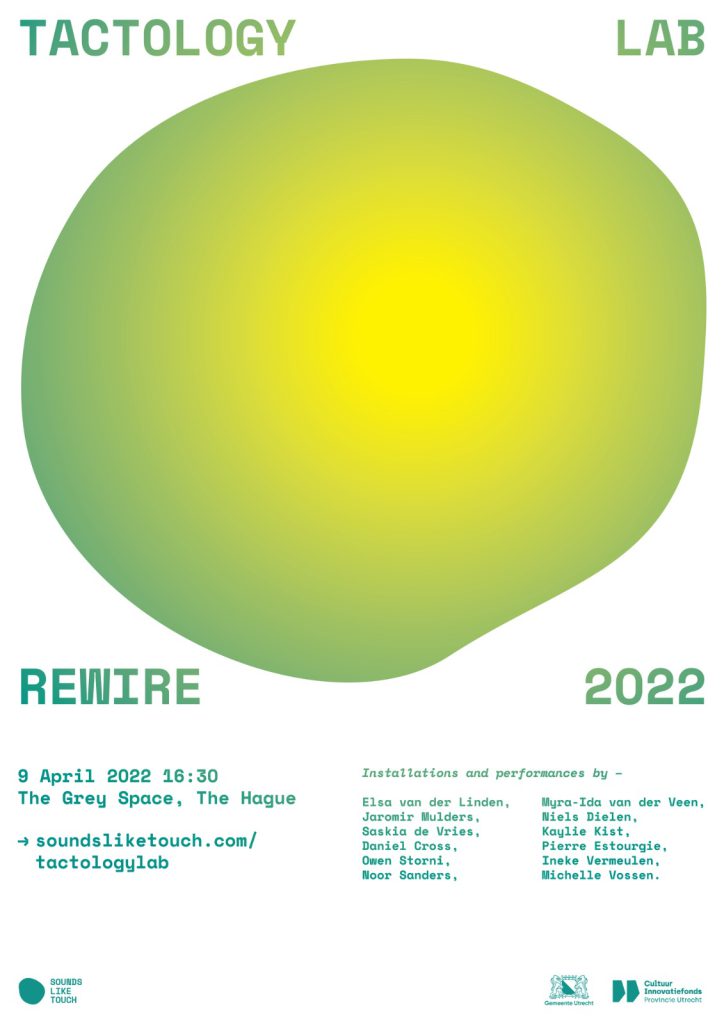 9 April 2022 – Tactology performance – Rewire festival – Den Haag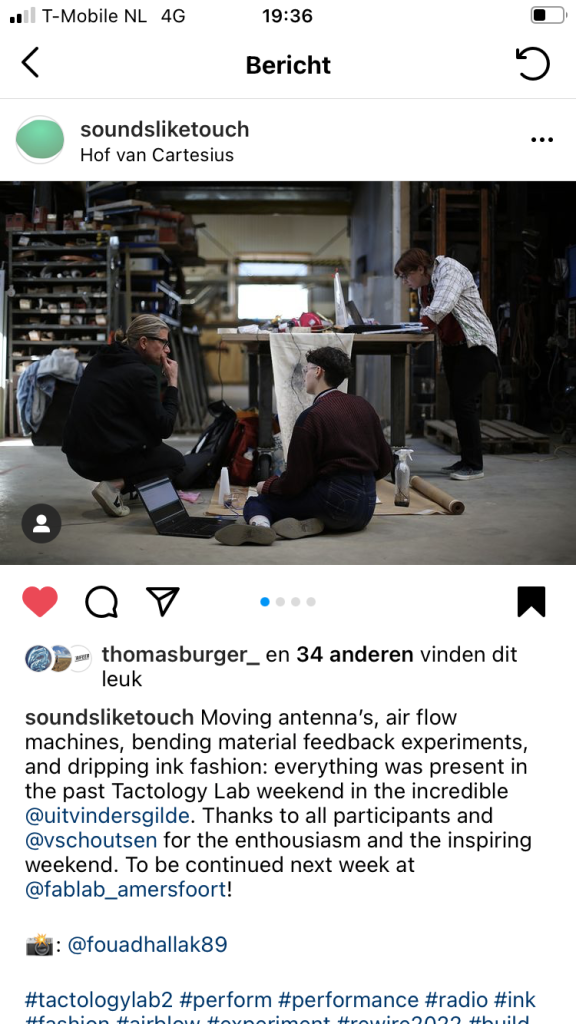 Maart 2022 – werkperiode – Tactology Lab 2 – Utrecht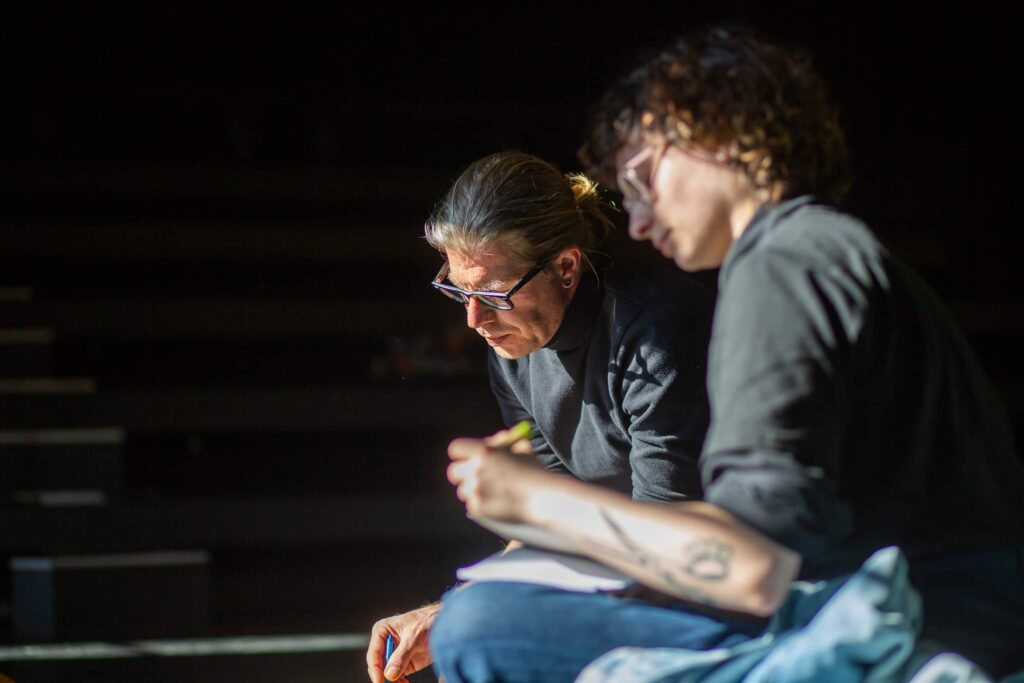 Maart 2022 – werkperiode – Tactology Lab 2 – Utrecht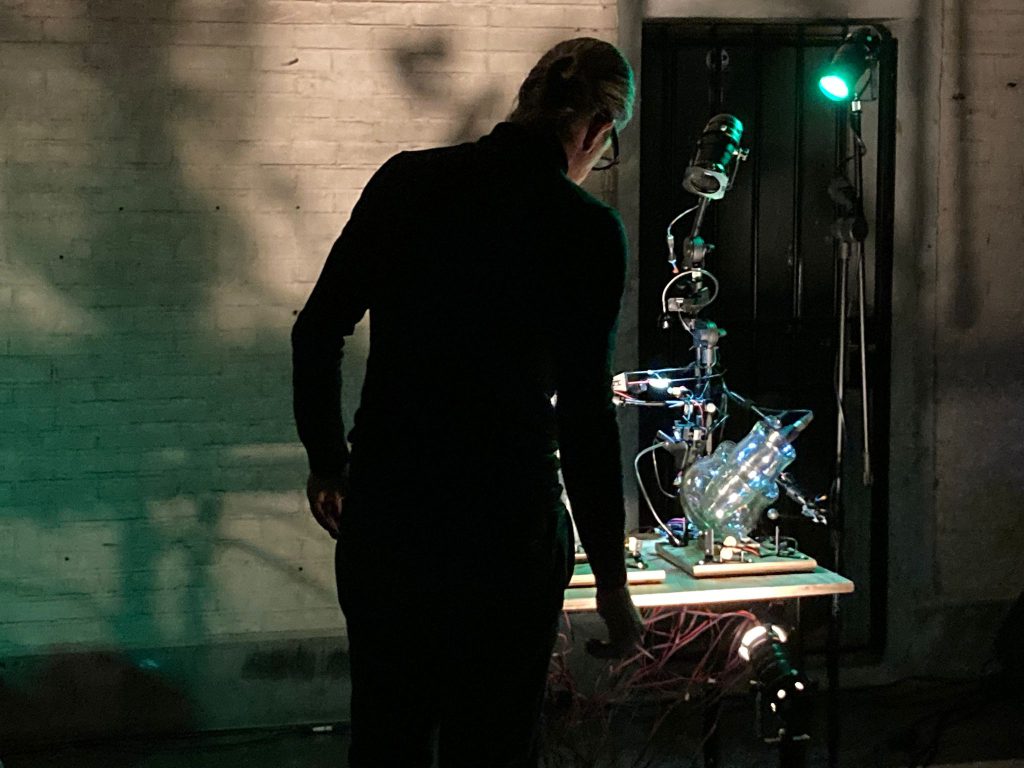 16 december 2021 – performance – Collectie De groen – liefdevol & kritisch – Arnhem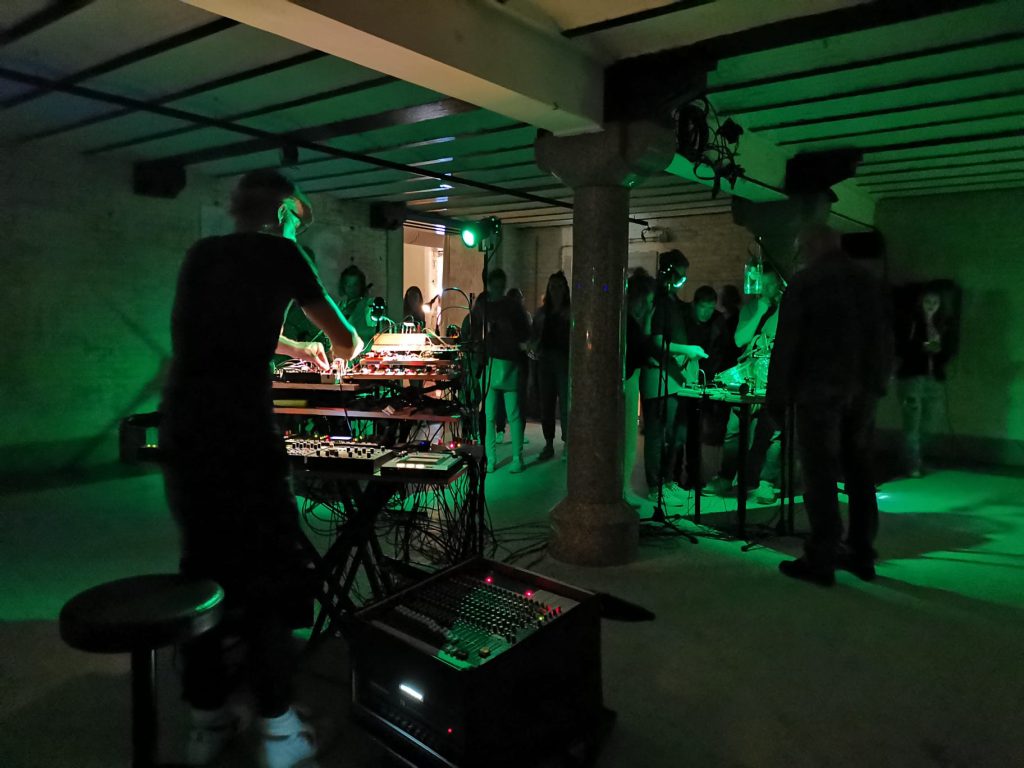 3 september 2021 – performance – Uitnstnacht Arnhem – Wentelteefjes – live visuals Jeroen Glas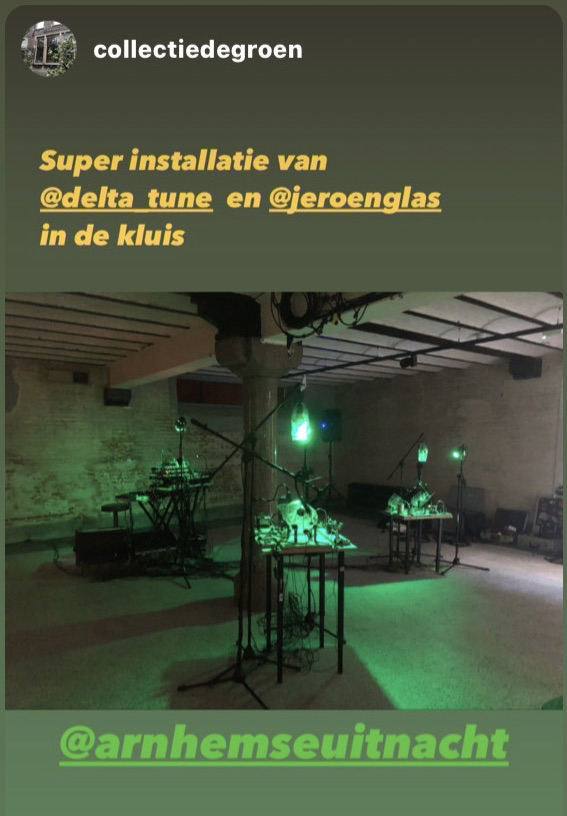 3 september 2021 – performance – Uitnstnacht Arnhem – Wentelteefjes – live visuals Jeroen Glas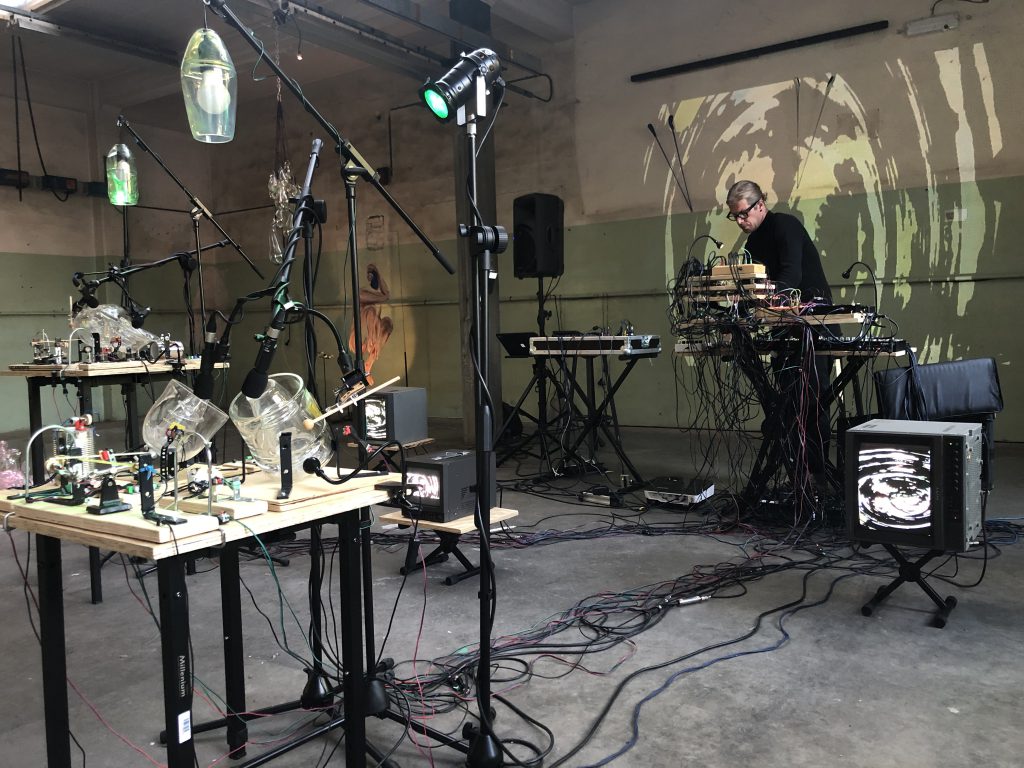 29 mei 2021 – 19:00 -21:30 – Antwerpen (B) – Blikfabriek –
29 mei 2021 – 19:00 -21:30 – Antwerpen (B) – Blikfabriek –
(visual : GAMMARAY)
Photos Science Caf� Nijmegen quantum gravity – visuals Jeroen Glas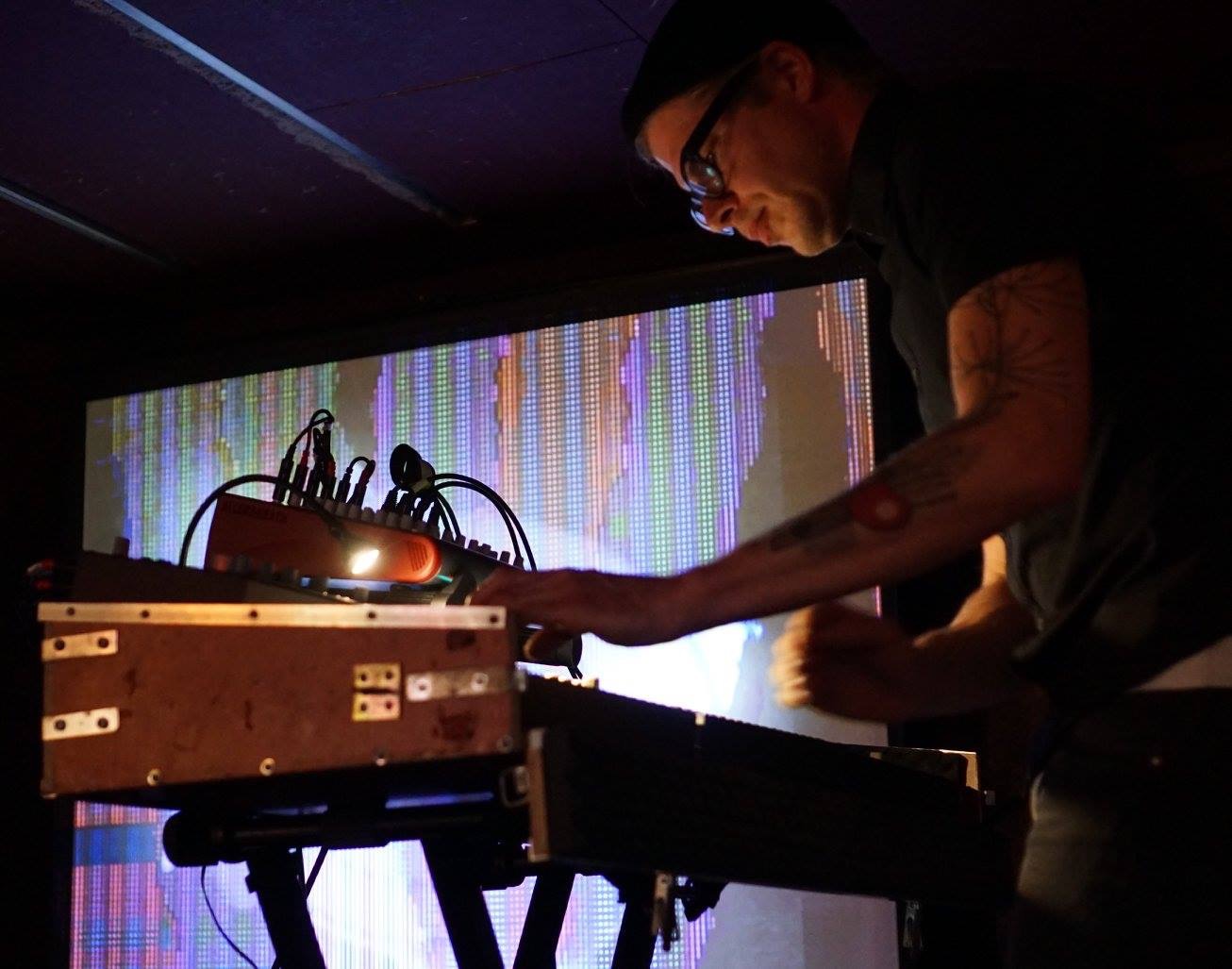 April Video Day
April opening Expo Omstand Arnhem Pulse#15
Maart – eerste .def digital cover art door Sido Dekker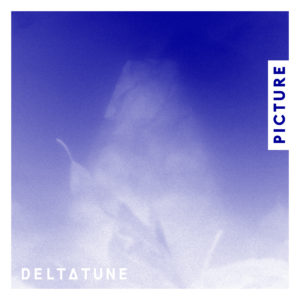 Maart – Studio Sneak Peek with live visuals by J. Glas
Februari – Logo logo! – Sido Dekker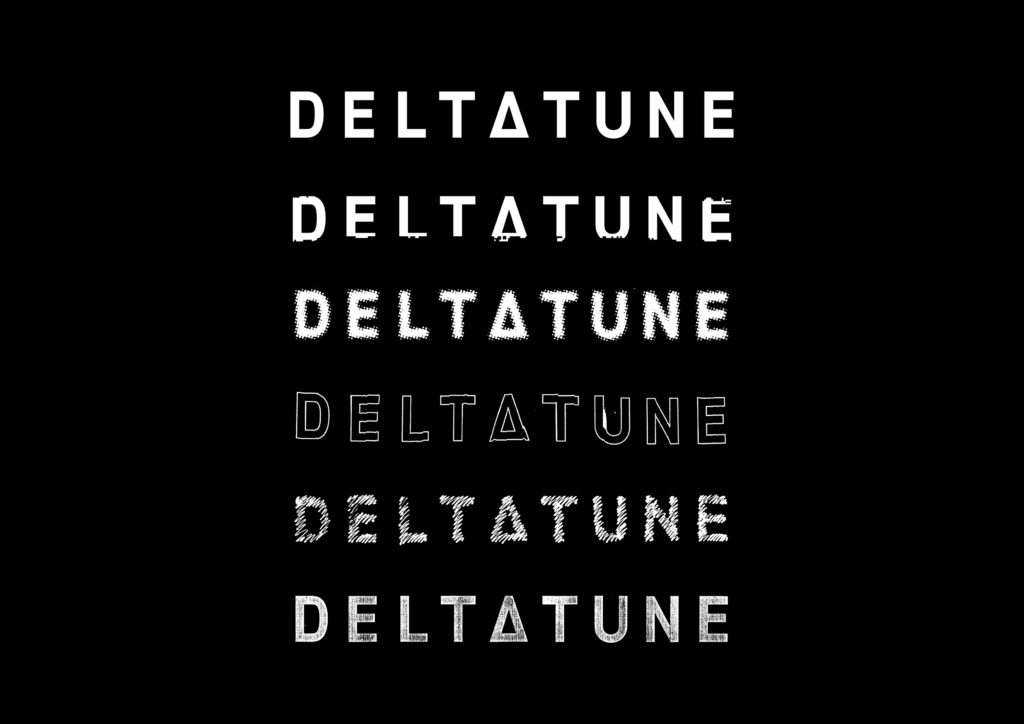 Februari – Great Pictures, thanks Boris Lutter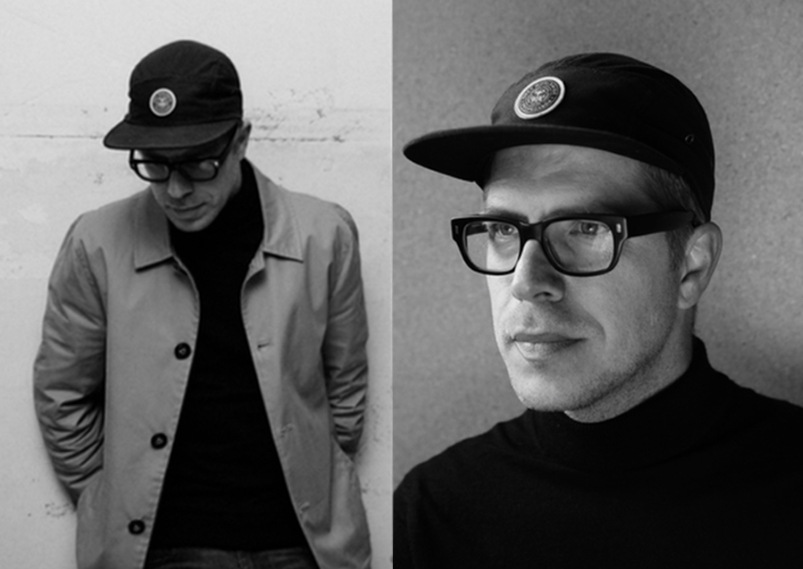 Februari – Try-out met GAMMARAY (Jeroen Glas)
Februari repetitie try-out #2 met GAMMARAY (Jeroen Glas)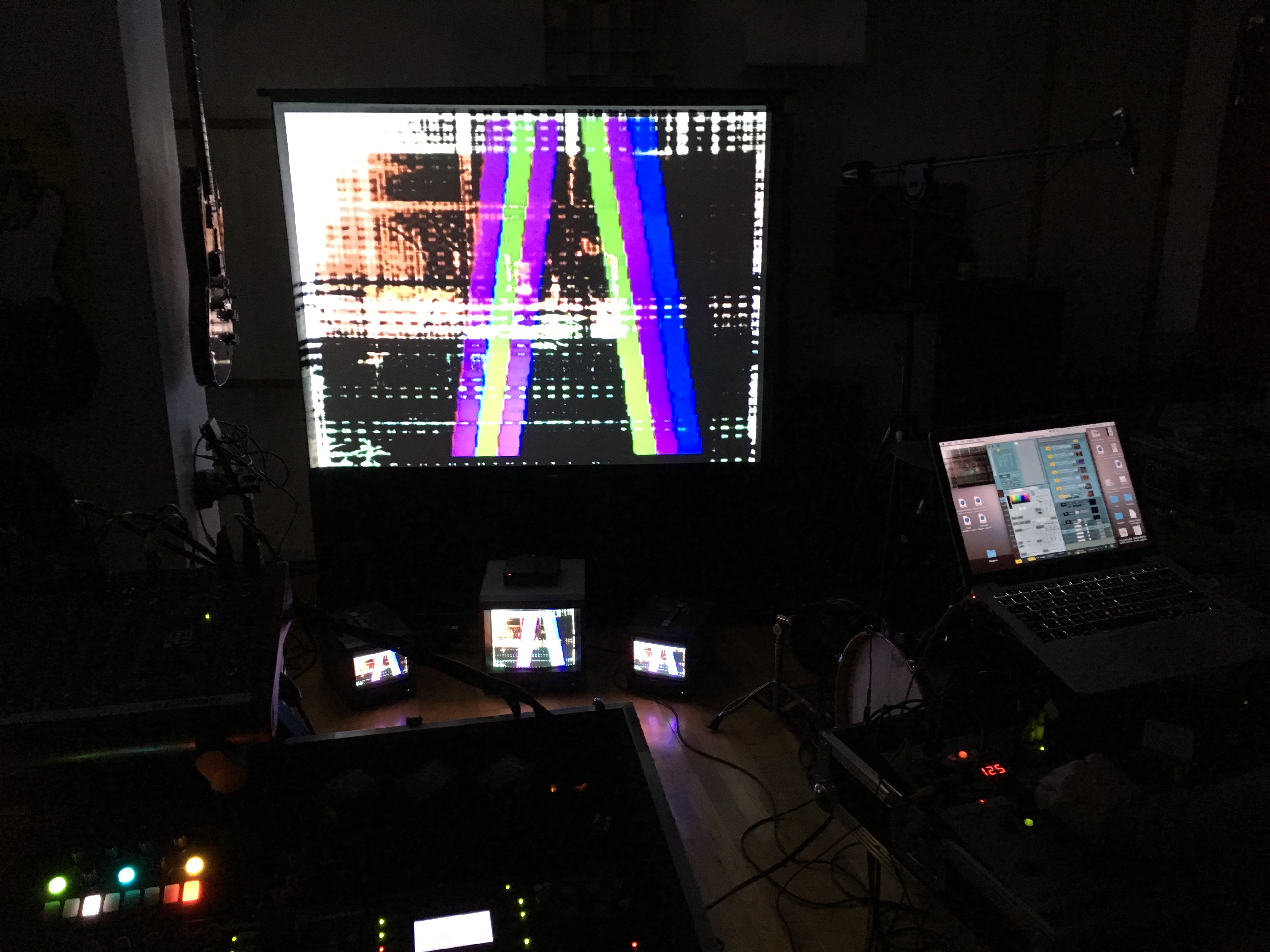 Februari Sido Dekker ontwerp Album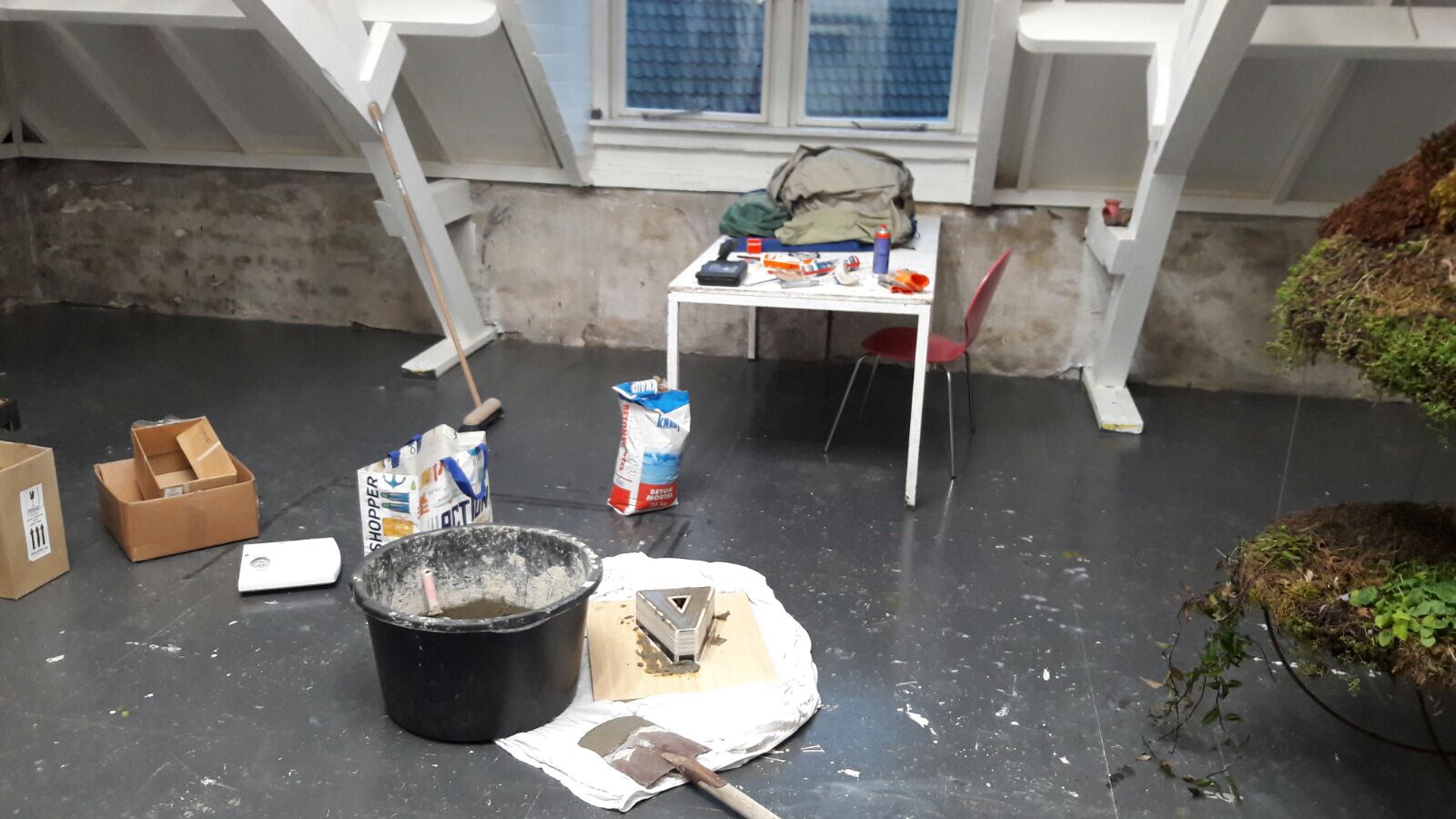 februari – new toy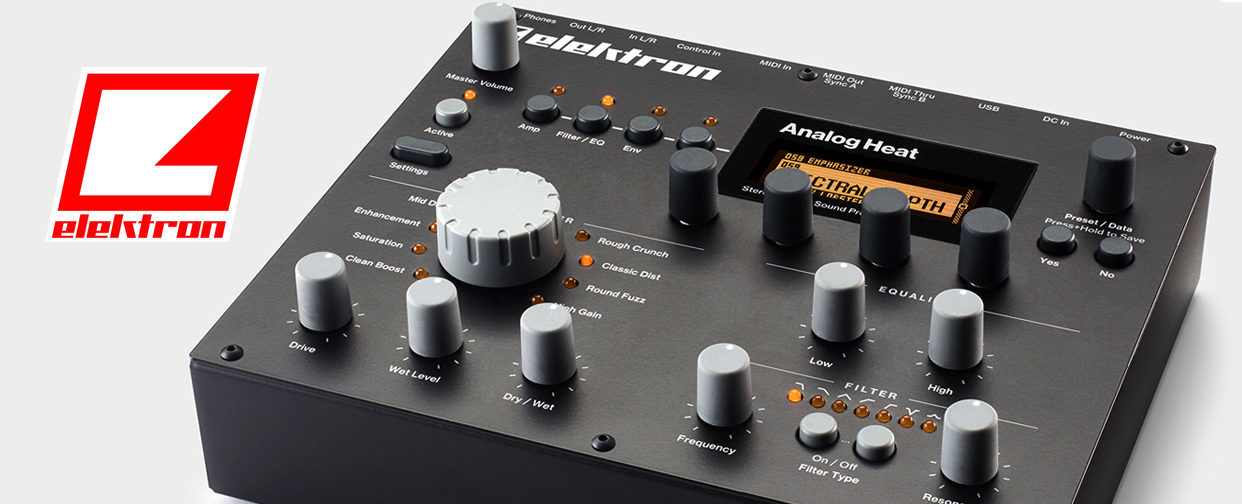 Februari – Mastering @ statinski-mastering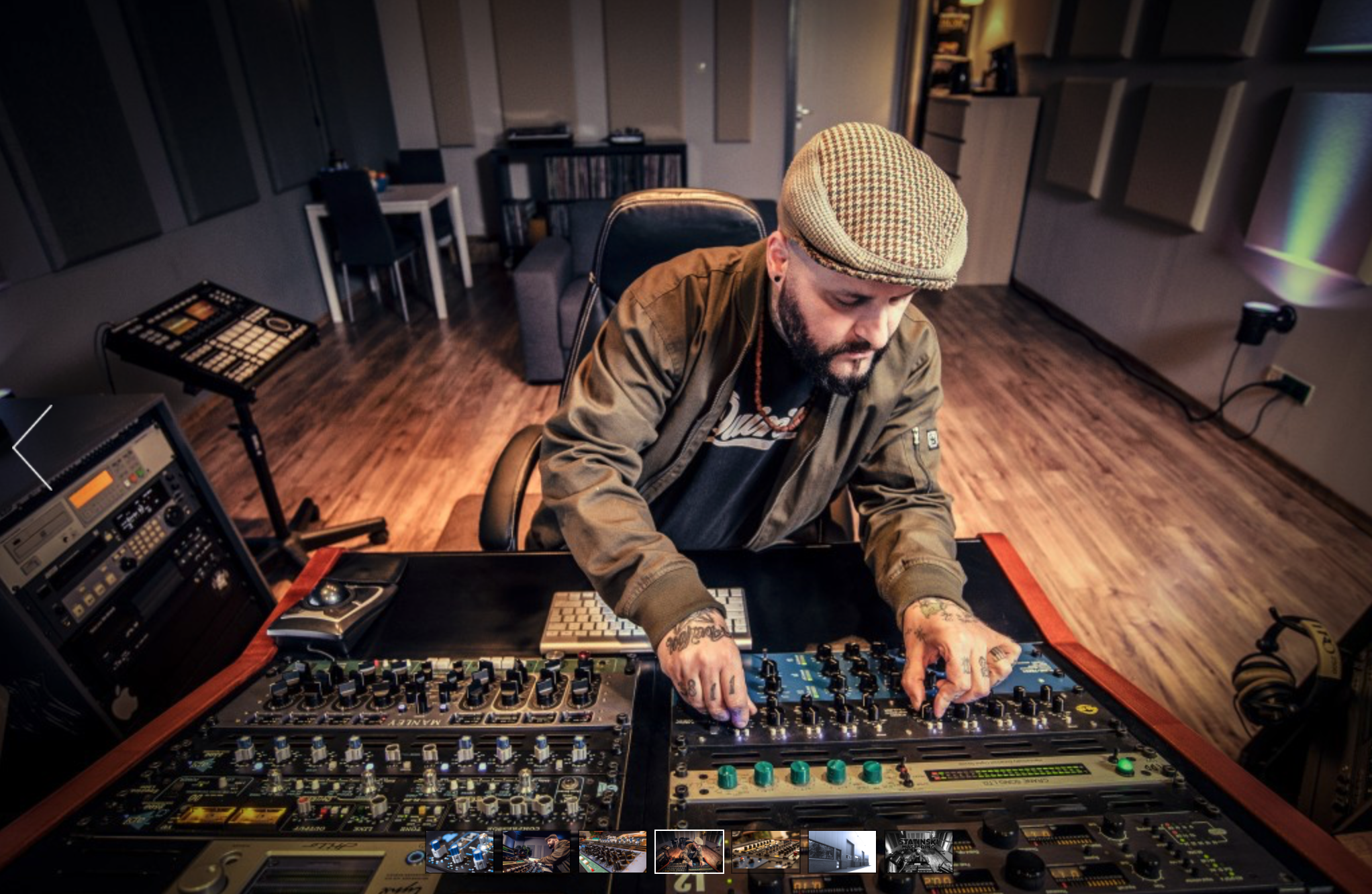 Januari – Nieuwe website, logo en stickers. Geweldig werk van Sido Dekker
December 2016 – Studio werk met Tim Egmond afgerond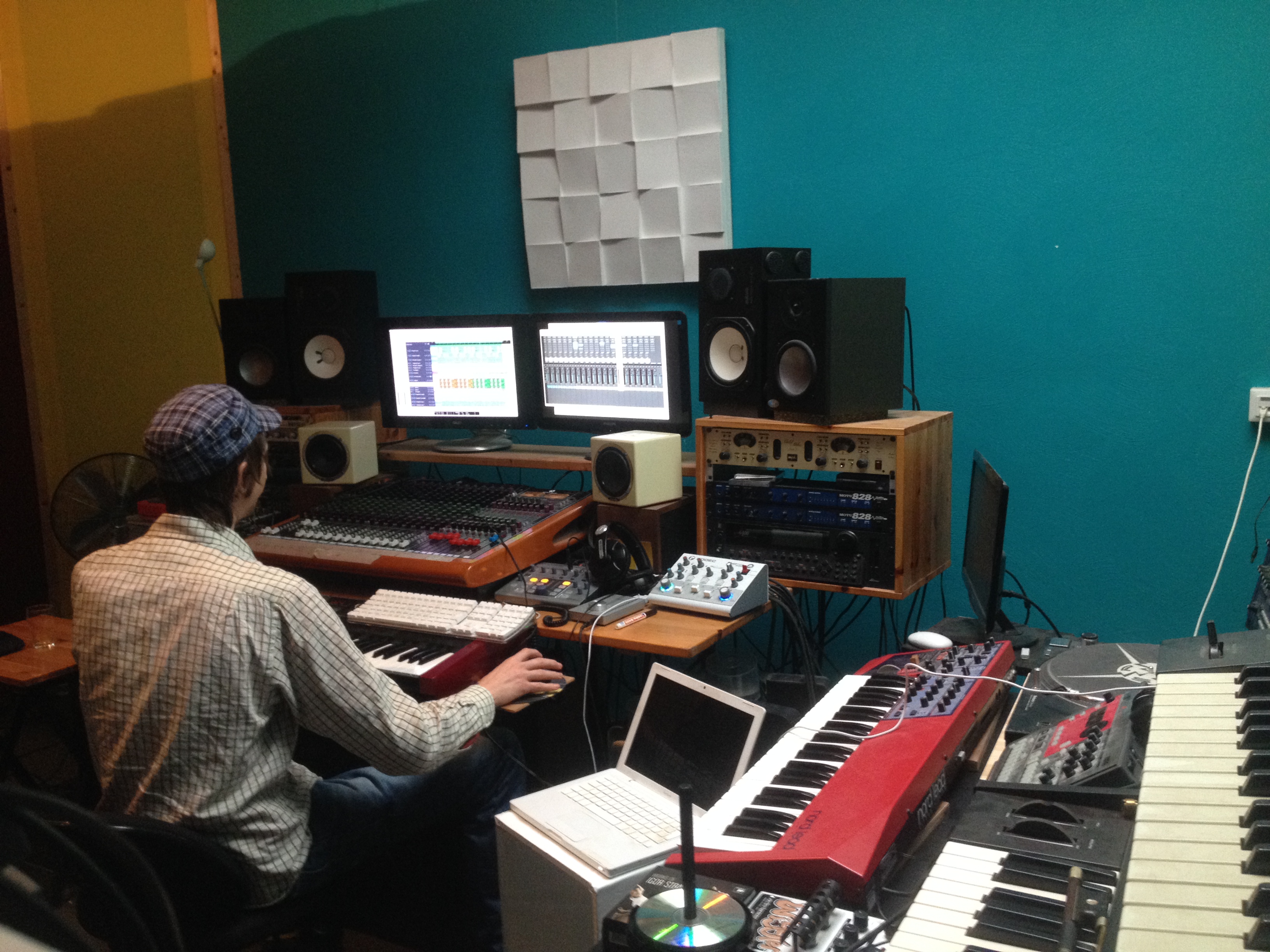 December Muziek Bij Me Buren Arnhem met Jeroen Glas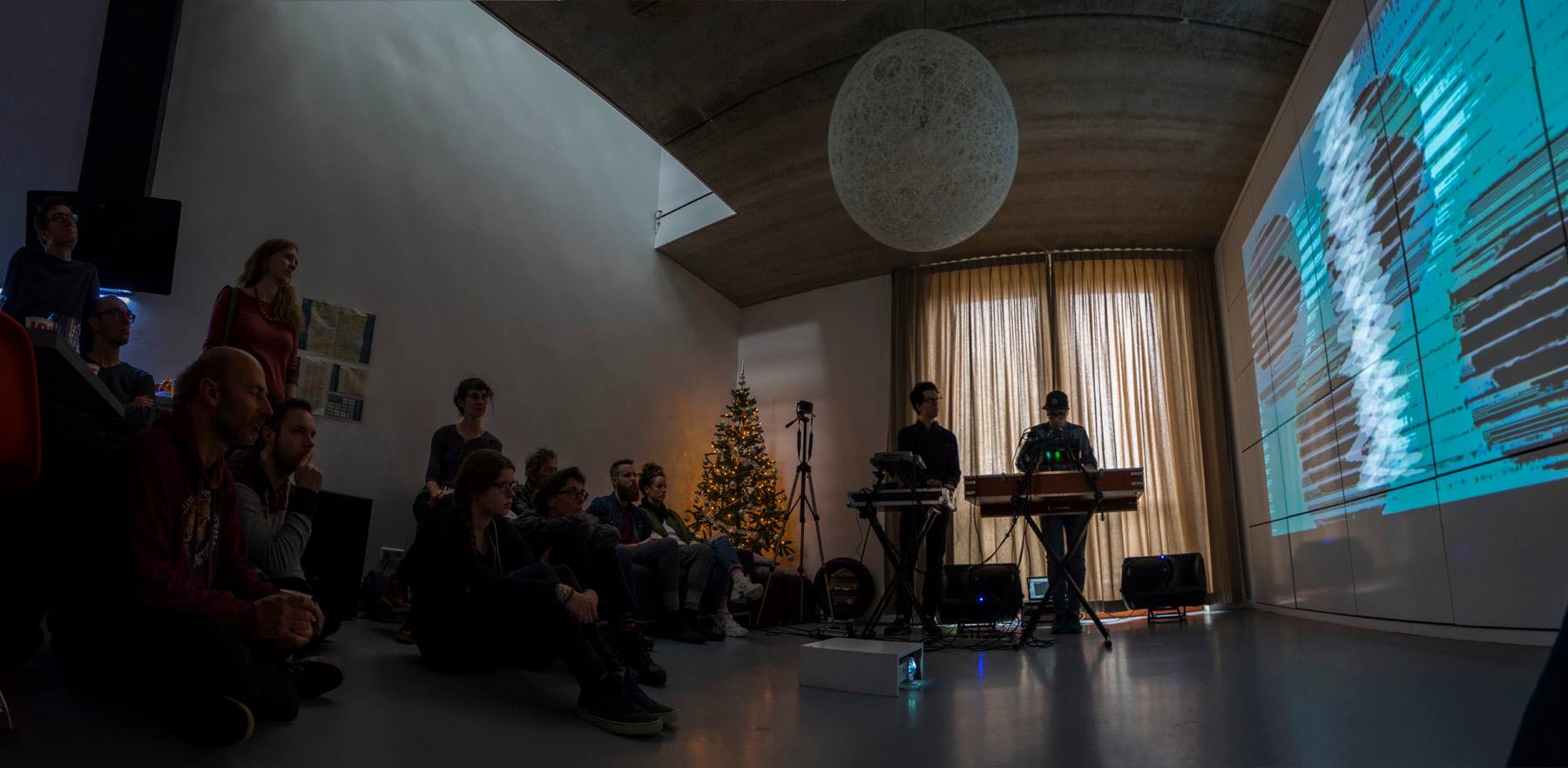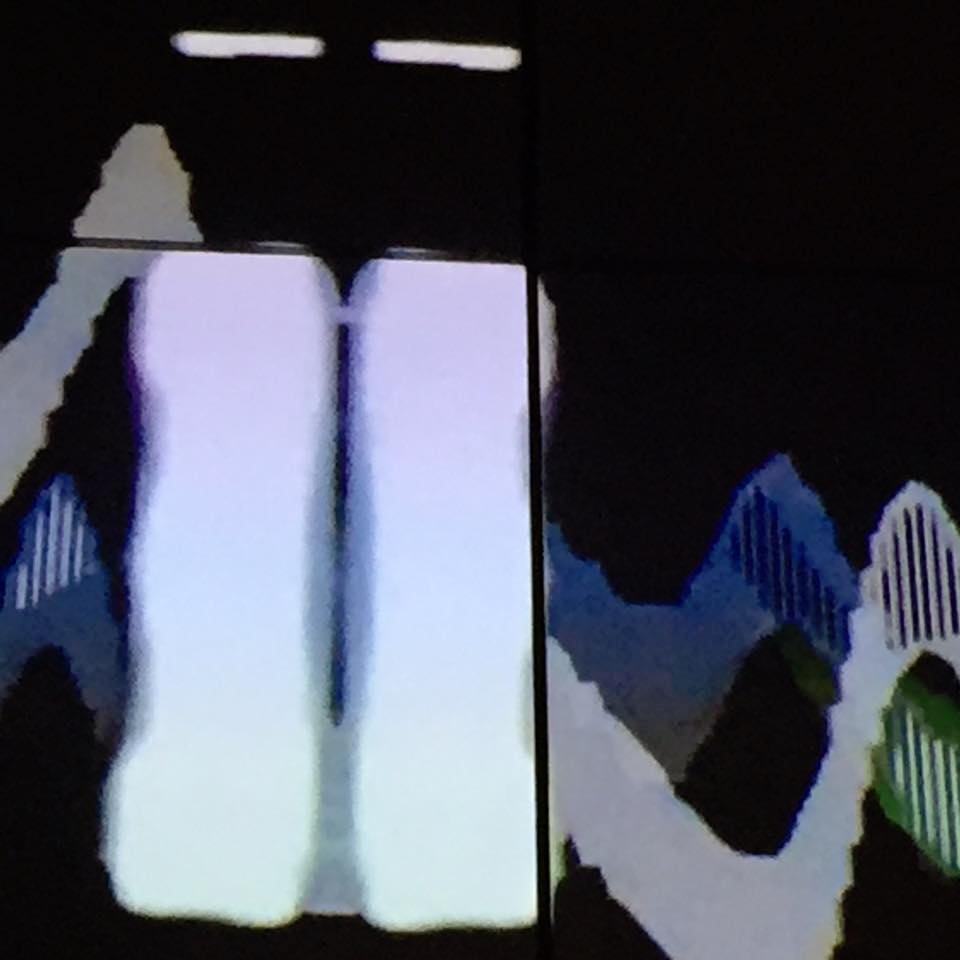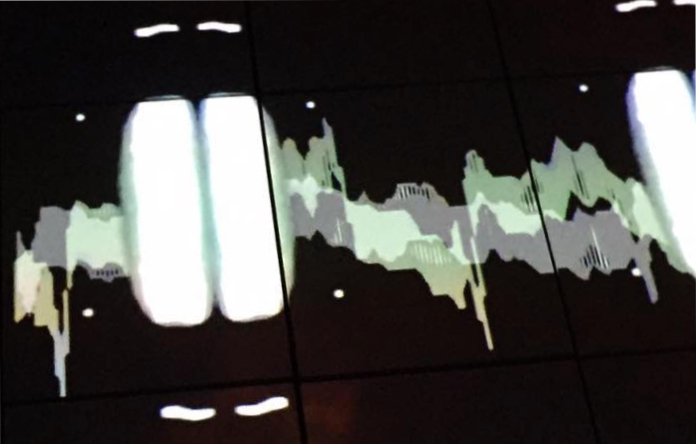 Delta Tune @ Mindcamp, TivoliVredenburg, Utrecht